OPPO is all set to launch the OPPO Find X on 19th June at a special event in Paris. It's been a long while since OPPO has entered the flagship market space, the OPPO Find X will be targeting the top-of-the-line smartphones like Samsung Galaxy S9 and OnePlus 6. The company has revealed the details of the smartphone, it will be a Qualcomm Snapdragon 845 powered phone with dual cameras and Dual Edge display.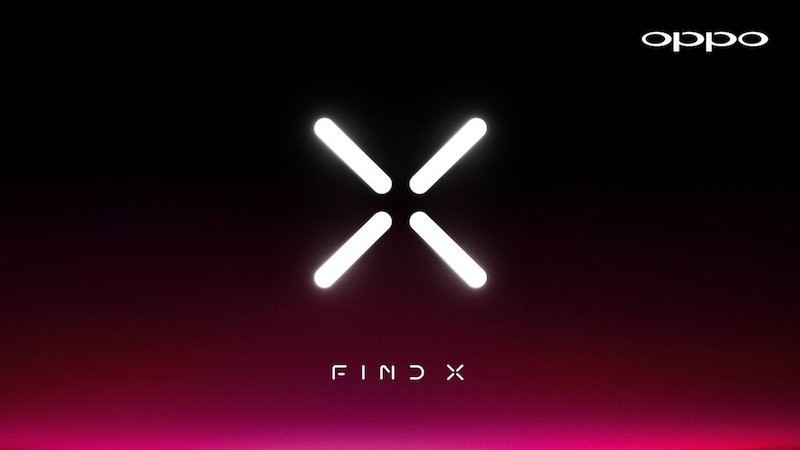 As mentioned earlier, the OPPO Find X will go official on 19th June, the company has released a teaser before the launch showing a bezel-less design, 5X zoom camera, VOOC fast charging and the fastest Qualcomm chip Snapdragon 845 found on the OnePlus 6, Xperia XZ2, and others.
Along with the Snapdragon 845, it also comes with up to 8 GB of RAM and 256 GB of internal storage. Oppo has already confirmed the phone will have a total of 5x zoom camera, a combination of 3x optical zoom and 2x digital zoom. The OPPO Find X will be the first phone to use this technology.
The OPPO Find X is likely to sport a 6.4-inch AMOLED display with a fingerprint scanner underneath (similar to the Vivo Nex or the Vivo X21). The battery on the phone is expected to be 3,645 mAh with VOOC charging of 20W that can charge 50% in 30 minutes.
Aside from the hardware, the Find X is said to come with dual cameras (20 MP + 16 MP) and a 25 MP selfie camera. The camera module will be just 5.7 mm thick meaning there won't be a huge camera hump on the back.