Oppo to sell its smartphones online on Amazon India
While quite a few new players in the Indian smartphone market are running to Flipkart for their online distribution, Oppo has decided to move to Amazon.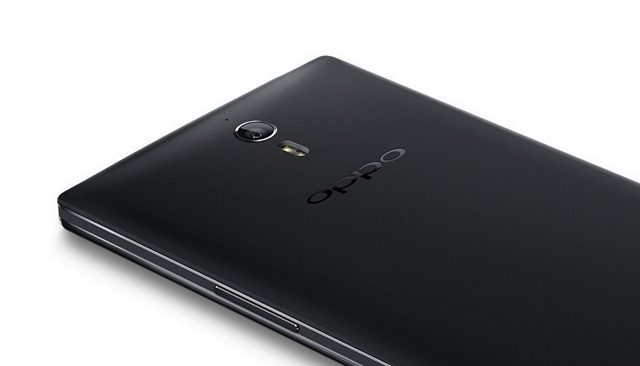 Oppo Mobiles has announced its partnership with Amazon India to sell its smartphone online in India. As part of the partnership, Oppo would put up all its smartphones launched in India on Amazon India, from where they can be purchased directly starting from today. Oppo hopes to widen its market reach by putting its devices online.
Oppo currently operates in 12 cities including New Delhi, Mumbai, Chennai, Bengaluru, Hyderabad, Ahmedabad, Jaipur, Chandigarh, Ludhiana, Kolkata, Pune and Lucknow. The company has plans to open over 200 service centres across India in the next one year. The company is expected to launch 10 new products priced in the Rs. 10000 – 40000 range.
Speaking about the partnership, Tom Lu, CEO, OPPO Mobiles India, said, "Consumer orientation features big on our philosophy. In today's digital age, consumers are spending a lot of time online, out of which e-commerce grabs a big share. We want Indian consumers to be able to buy OPPO smartphones from every nook and corner of the country. And Amazon India will help us do just that. OPPO's smartphones have been appreciated globally and we want to reach out to all those Indian customers who are in pursuit of higher quality products with true innovation."