HTC Desire 616: First Impressions
The HTC Desire 616 recently debuted in India. The handset is a sibling to a HTC Desire 816. It is also a go-between the Desire 516 and Desire 816 from HTC.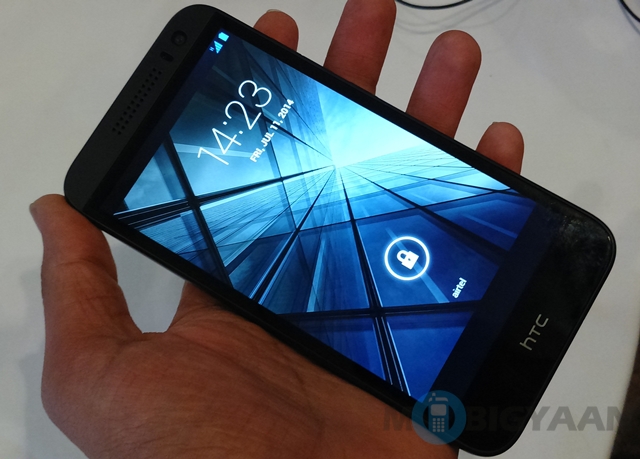 The HTC Desire 616 comes with a 5-inch 720p display. It is mostly made of polycarbonate and is glossy. But it kind of takes you an year back. It comes with Android 4.2 and even the form factor looks similar to the HTC Desire 501 and HTC Desire 601. But it debuts in a very different market. It comes at a time when phones like Moto G and Xiaomi Mi3 are all the range.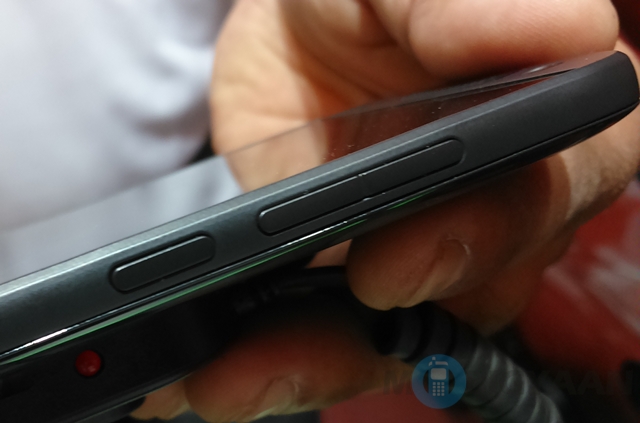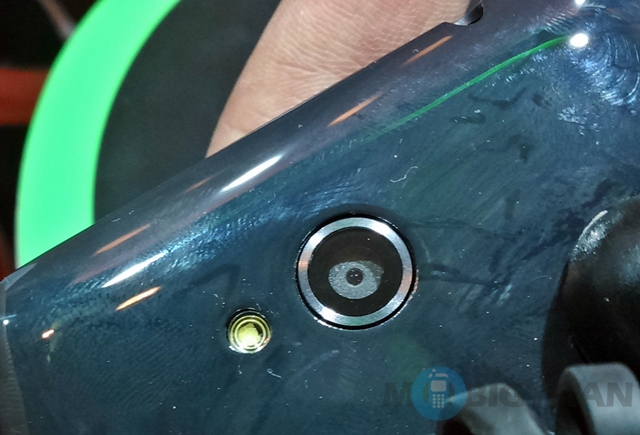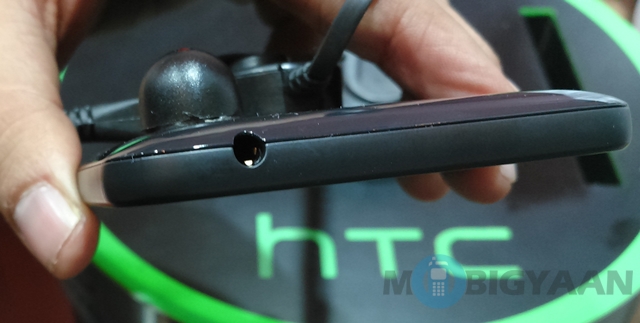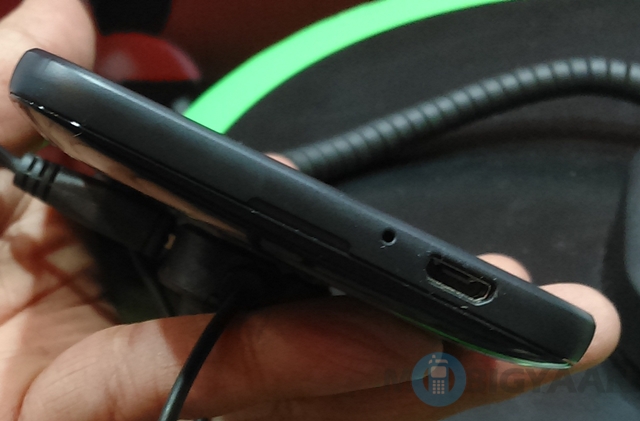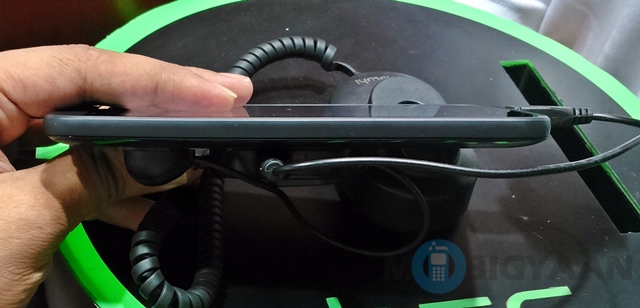 The HTC Desire looks good, something that is trademark with HTC. It comes at a price of Rs. 16,900. But HTC has tried to add the punch here. It comes with a 1.4-GHz Octa-core processor, 1 GB RAM and comes with 4 GB internal memory. It provides MicroSD support up to 32 GB. But, the disappointment is that HTC hasn't endowed this handset with Sense 6.0, which could have made it a little better.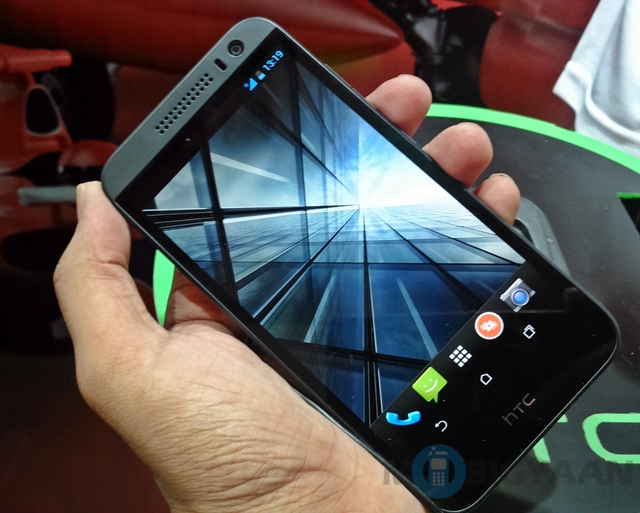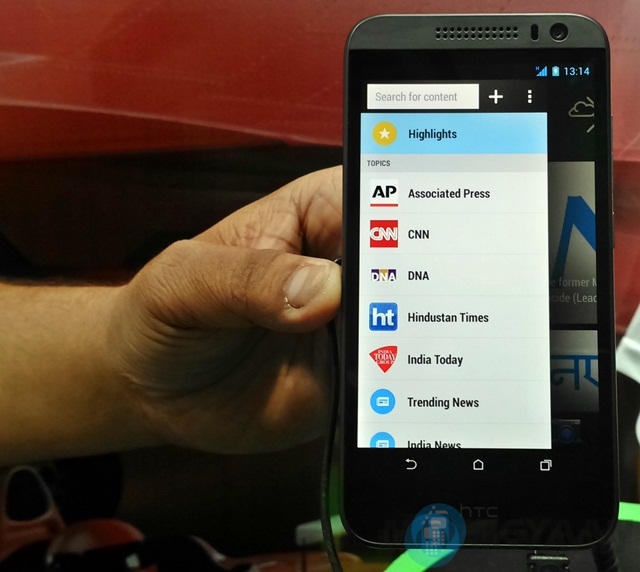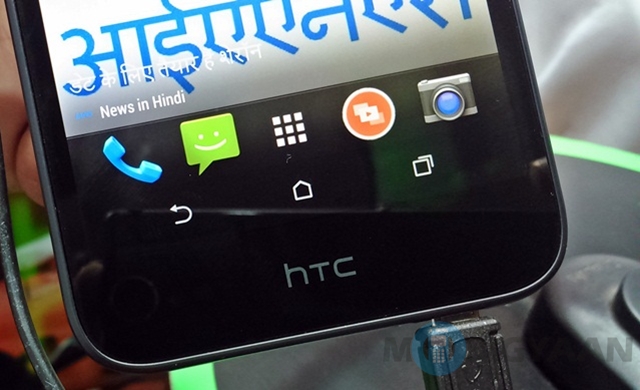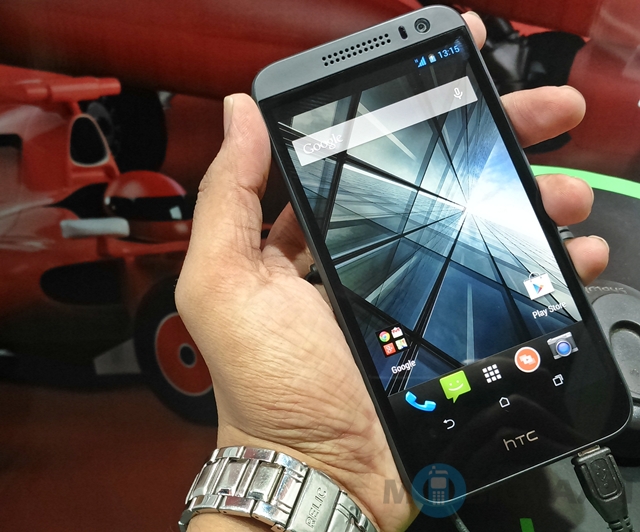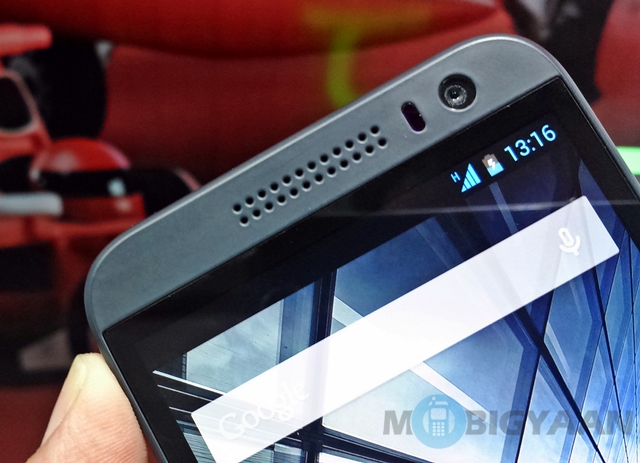 The HTC Desire 616 comes with an 8-megapixel rear cam and 2-megapixel front cam. Both work well. But the weird combination of an octa-core processor and 1 GB RAM is something that I don't feel too good about.
The Desire 616 comes with 2000 mAh battery, which should do good.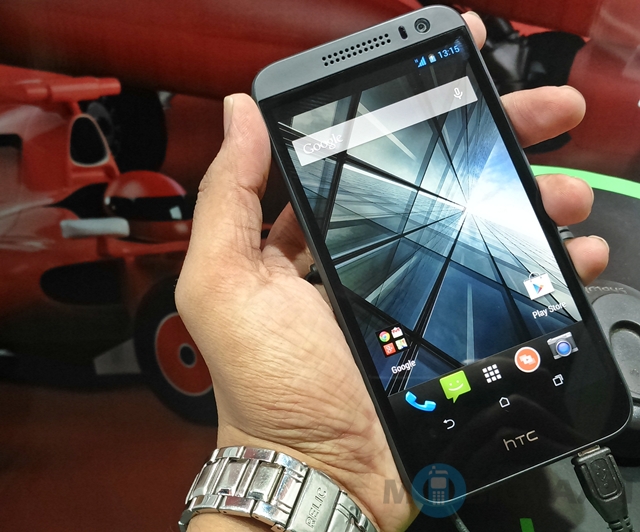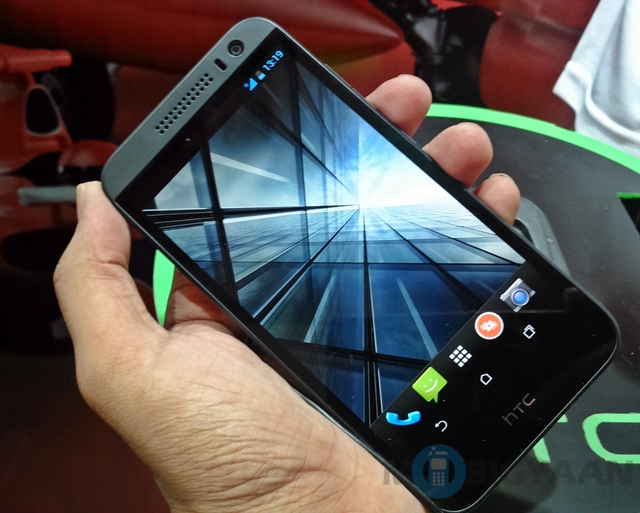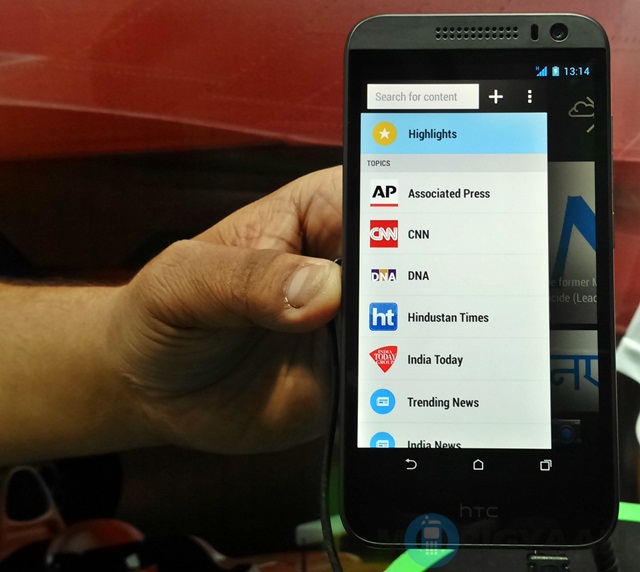 The HTC Desire 616 is touted as a budget smartphone. Compared to the competition it has less inbuilt memory or RAM, which would sway people away for them.
In my view, it is a good phone debuting too late. Its more like a hangover of the last year and if HTC wants to sustain itself in the budget smartphone market, it has to wake up to market realities.