Given Oppo's market strategy, the company managed to sell 50 million smartphones in the last year thus closing on its targets.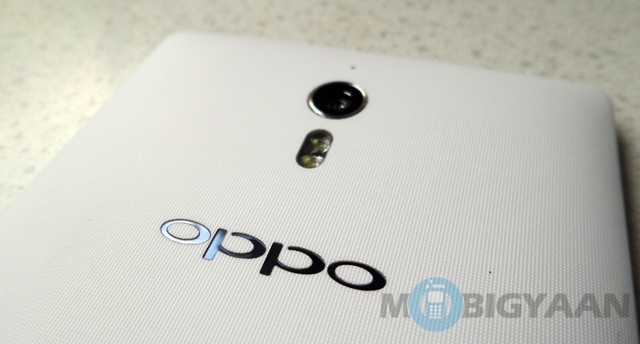 Oppo, one of the leading Chinese smartphone maker, has announced that it sold 50 million smartphones in the last year 2015. This is definitely not a surprise to the company, given that the supply chain in the market had forecasted similar figures in late 2014. The company also figured in the top smartphone makers list out of China.
Interestingly, of the 50 million handsets sold, 15 million were either R7, R7s or R7 Plus handsets, thus making them the most popular smartphone offerings from the company. However, the company revealed that the devices priced in the RMB 2000 (approx. Rs. 20000) – RMB 3000 (approx. Rs. 30000) range were its best sellers.