We are less than a week away from MWC 2017 which will start next week in Barcelona, Spain. Manufacturers like Sony, LG, Motorola, Huawei and Samsung are all geared up to show off their latest and greatest products during the show, and, some companies have also been teasing their products through images and videos. Well, OPPO too has joined the group and has teased smartphone photography technology that it will unveil at MWC 2017.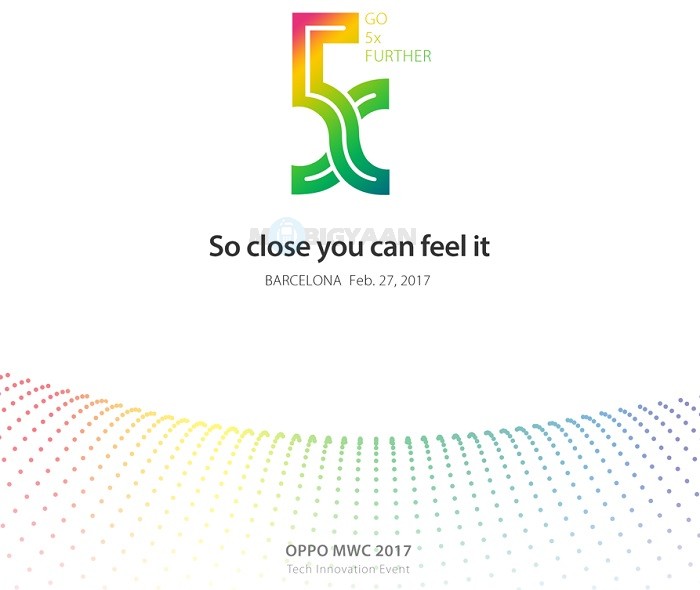 This smartphone photography technology that will be unveiled by OPPO on February 27 is called 5x. The teasers shared by OPPO say "Go 5x Further" and "So close you can feel it". Well, going by these wordings, we assume this technology will boast 5x optical zoom and will let you capture highly detailed photos from your smartphone.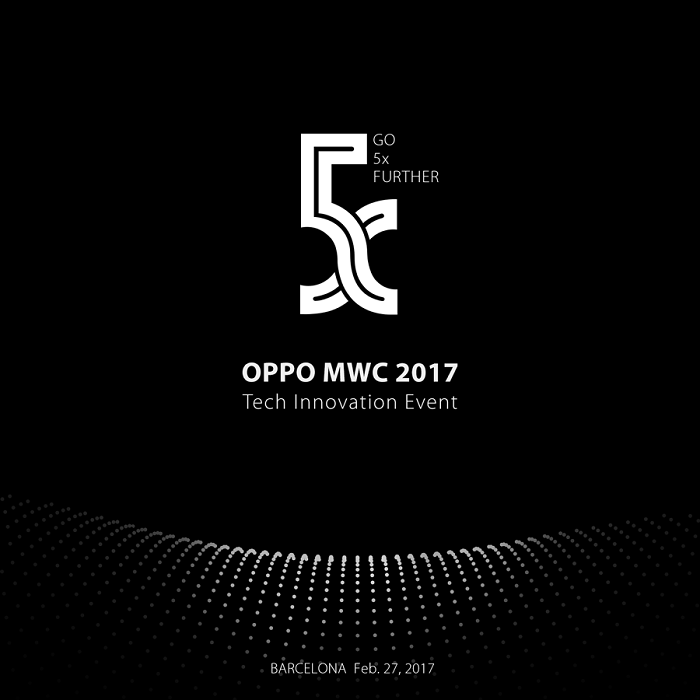 OPPO hasn't shared much details about this technology, but, we think it will make smartphone photography better than it already is, at least on OPPO's smartphones. OPPO has already launched selfie-focused smartphones in the past, so it remains to be seen whether the company incorporates this technology in front camera of its smartphones, or the rear camera. However, chances are it will be the rear camera, because like we said before, it might have something to do with optical zoom and taking high quality pictures.
"OPPO's relentless pursuit of perfection without compromise has given birth to a remarkable technological breakthrough that will change how the world perceives smartphone photography. This remarkable achievement is the result of an extensive, year-long R&D process, combined with OPPO's unparalleled expertise in smartphone imaging technology." said Mr. Sky Li, VP of OPPO, MD of International Mobile Business & President of OPPO India.
"We chose MWC to unveil the '5x' technology with the belief that we can inspire the industry to aim higher, and continue to create pioneering products that give amazing experiences to consumers." Mr. Li further added.
This is not the first time that OPPO is unveiling its technology at MWC though. Last year, this Chinese company showed off its smartphone charging technology called Super VOOC Flash Charge which could charge a 2500 mAh battery from 0 to 100 percent in 15 minutes. We will know more about the 5x on February 27 when OPPO unveils it.