Orange confirms Apple iPhone 5 to go on sale on October 15th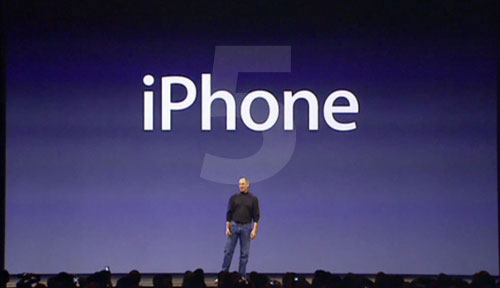 The CEO of Orange, Stephane Richard, might have just revealed the launch date of the iPhone 5. He has said that the next iPhone just might be out by 15th October on the network. He also spilled the beans on Apple's plans of special packages available offer for the iPhone 5.

So, does that mean that we are going to see Apple's event anytime at the end of this month ? Well, it is quite possible because even O2 UK confirmed the availability of the next iPhone in the coming days. Whatever may the date be, we will be awed by an all new shiny iPhone 5 with the iOS 5 in the month of October.