OxygenOS 3.2.0 update rolling out for OnePlus 3
The much awaited OnePlus 3 was launched last month. While the company had successfully created a lot of buzz around the OnePlus 3 on the Internet, the device did stay true to the claims. The OnePlus 3 is really an affordable flagship with some great hardware within.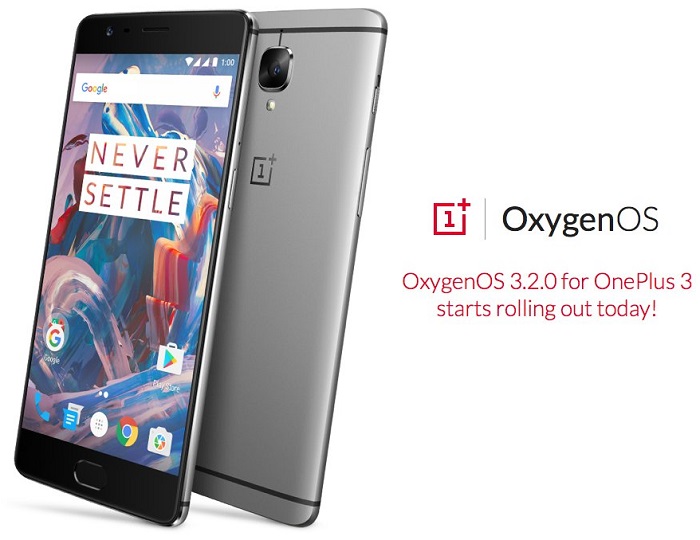 However, there were complains that 6 GB of RAM inside the OnePlus 3 wasn't utilized and was often force closing apps. Some were also not happy with the way the colors were rendered on the display. While OnePlus did roll out OxygenOS 3.1.4 update to address these issues, the update was restricted to the review units.
However, OnePlus has started rolling out OxygenOS 3.2.0 update for commercial users now addressing the same issues we talked about above. There are some other fixes and improvements as well in the update.
Here's the change log:
Enabled sRGB mode in developer options.
Improved RAM management.
Improved GPS performance.
Enhanced audio playback quality.
Updated custom icon packs.
Fixed some issues with notifications.
Improved camera quality/functionality.
Fixed some issues in Gallery.
Implemented latest Google security patches.
Fixed bugs in Clock/Music apps.
The update is said to be around 400 MB in size so we suggest you download it over a Wi-Fi connection. Also, the update is incremental and will reach all the users till tomorrow. By the way, have you received the update yet? Did you notice any improvement in performance? Do let us know in the comments below.