OnePlus recently rolled out OxygenOS 3.2.4 update for OnePlus 3. The update came with fixes for issues like auto-reboot and bad call quality. While these issues are fixed, the update seems to have created more issues.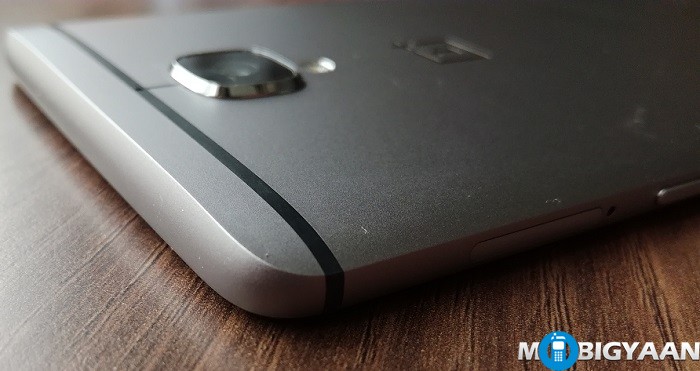 OnePlus 3 users are complaining about issues related to connectivity, fingerprint scanner and more. After installing OxygenOS 3.2.4 update, users are seeing their phones dropping LTE signal and switching to 2G signal. Then there are issues related to auto-focus on the front camera and Doze mode. Users are also reporting that Android Pay on their OnePlus 3 has stopped working after installing the update.
These are the bugs in OxygenOS 3.2.4 update:
Push Notification issues
Connectivity issues (3G, 4G/LTE, WiFi, Bluetooth)
Android Pay doesn't work
FPS and "Pocket mode" issue
Adaptive brightness still does not work correctly
A noticeable green tint in sRGB mode
Workaround for LTE signal issue:
Type *#*#4636#*#* in the dialer
Go to Phone information menu
Go to Preferred network type
Select "LTE only"
With so much issues on hand, it remains to be seen how soon OnePlus rolls out an update to fix these issues. Meanwhile, you can report OxygenOS 3.2.4 bugs here. For more information about the bugs mentioned above, click here.
Have you encountered any of the above mentioned issues on your OnePlus 3?