With the booming smartphone market in India, Panasonic, which has a good reputation in consumer electronics, has announced 3 new smartphones.
Panasonic India has partnered with Broadcom and Qualcomm to bring smartphones with multi-core processor, vivid graphics and dual-SIM capabilities at a very affordable price tag. Panasonic has announced the three new Android smartphones, P11, T11 and T21. All the three smartphones run the Android v4.2.1 Jelly Bean OS and sport a 1 GB RAM and 4 GB of internal storage, which can be further extended up to 32 GB with microSD card.
The Panasonic P11 and the Panasonic T11 are powered by a quad core Qualcomm Snapdragon 200 processor running at 1.2 GHz. However the P11 has a 5 inch display with 720p resolution while the T11 has a smaller 4 inch display with 800 x 480 pixels resolution. Similarly, the P11 has a bigger 8 MP camera with flash and a 2 MP front facing camera, while the T11 has just a 5 MP camera and a 0.3 MP front facing camera. The Panasonic P11 is priced at Rs. 16490 and the Panasonic T11 is priced at 9790.
The Panasonic T21 has a 4.5 inch display with 1280 x 720 pixels resolution with density of 326 PPI. Unlike the other two, this device is powered by a 1.2 GHz dual core Broadcom 28145 processor. The device also has an 8 MP rear facing Auto Focus camera with flash and a front facing 2 MP camera. The device is said to provide excellent gaming performance. The Panasonic T21 is priced at Rs. 13990.
Speaking about the new smartphones, Mr. Manish Sharma, Managing Director, Panasonic India said, "With the launch of these devices, we are yet again raising the bar for innovation. Smartphone is a reflection of who you are, and since we are all different, it is imperative that we do not adopt a 'one size fits all approach'. Panasonic's new offerings will deliver a remarkable mobile experience to our consumers and set a new standard in premium smartphones. It syndicates great functionality and design, accompanied by a comprehensive system of applications that reliably address the needs of our evolving customers. We are positive that our consumers will yet again repose their faith in Panasonic."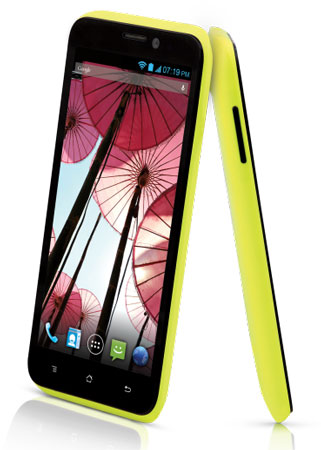 Specs of the Panasonic P11:
5 inch display
1280 x 720 pixels resolution
1.2 GHz quad core Snapdragon 200 processor
1 GB RAM
4 GB internal memory
8 MP primary camera
2 MP front facing camera
Google Android v4.1 Jelly Bean
2000 mAh battery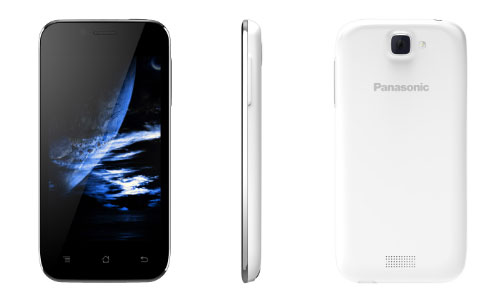 Specs of the Panasonic T11:
4 inch display
800 x 480 pixels resolution
1.2 GHz quad core Snapdragon 200 processor
1 GB RAM
4 GB internal memory
5 MP primary camera
0.3 MP front facing camera
Google Android v4.1 Jelly Bean
1500 mAh battery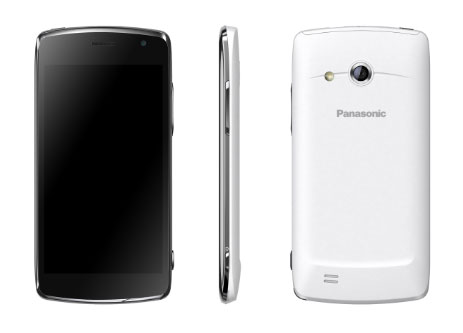 Specs of the Panasonic T21:
4.5 inch display
1280 x 720 pixels resolution
1.2 GHz dual core Broadcom 28145 processor
1 GB RAM
4 GB internal memory
8 MP primary camera
2 MP front facing camera
Google Android v4.1 Jelly Bean
1700 mAh battery