Panasonic launching the Eluga range of smartphones in India on July 30
After initial reports suggesting Panasonic's plans to bring the Eluga smartphone range to India, the company has confirmed that the range is being launched in country at the end of this month.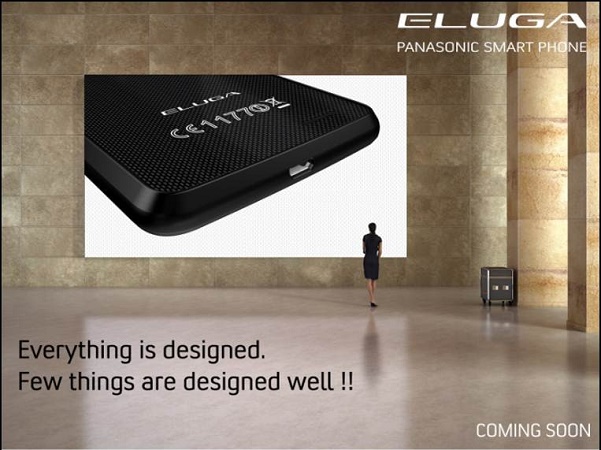 Panasonic has sent out press invites for the "launch of the next generation smartphone series from Panasonic". The launch event scheduled for July 30 will feature the premier Eluga series, which are known to have water-proof handset with high-end specs. Panasonic is said to preparing a good strategy to emerge on top of the exploding smartphone market.
Panasonic had specially crafted the Eluga range of smartphones for the European markets, however due to instability, it had to prematurely exit from the market. However, it recently announced its comeback in India with the P81 smartphone. As of now we are still unsure whether the same old Eluga smartphones would be launched in India or we would see some new models.