LG D635 Windows Phone 8.1 device with a 5-inch display might be coming
When Microsoft announced Windows Phone 8.1, it also announced the new partners for its mobile platform and LG was one of them. LG had originally launched some Windows Phone 7 smartphones but it hasn't been giving any attention to Microsoft's platform since then but that might change soon.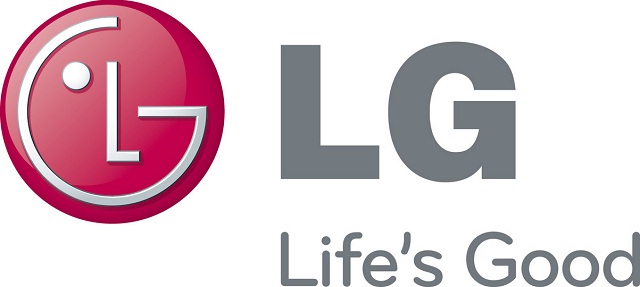 According to Alan Mendelevich, the founder of cross-promotion network AdDuplex, an LG D635 Windows Phone 8.1 device might be coming soon. The LG device popped up on AdDuplex database.
All we know about the device is that it will come with Windows Phone 8.1 on-board and it'll feature a 5-inch HD (1280x720p) display. So, we can expect the device to be a mid-ranger. That's all we know about the LG D635 right now.
We came across a so-called LG Uni8 smartphone with Windows Phone 8.1 a few months back but it was discarded as a hoax. A mid-range LG smartphone shouldn't be a bad way to get things going with Windows Phone at the South Korean smartphone manufacturer and we hope to know more soon. Hopefully, an LG G3 esque device with Windows Phone smartphone is in the making but that's just wishful thinking for now.