While we are awaiting the LG G3 launch, a new LG device dubbed LG Uni8 has leaked and surprisingly it's a Windows Phone 8.1 smartphone.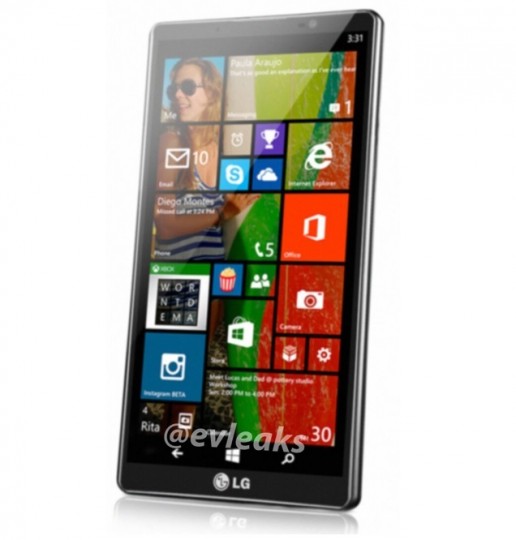 The ever reliable leaker @evleaks posted the picture on Twitter. Apparently, this will be LG's very first Windows Phone 8 smartphone. From what we can see in the picture, the LG Uni8 (Uni8 should be the codename) will feature very slim bezels and on-screen navigation buttons. Those slim bezels sure look impressive. There is no camera shutter button, in fact the side looks clean with no buttons at all, so we can expect the rear buttons on this device too.
We don't know anything more about the device but we're pretty sure it's a high end Windows Phone 8.1 device. We all know that Microsoft's acquisition of Nokia is complete. We have been thinking if the partnership will make other OEMs skeptic around Windows Phone but that doesn't seem to be the case. While Windows Phone 8.1 makes the platform more competitive, we're glad LG is working on a high end Windows Phone device because the platform needs more diversity.
We don't know the name with which LG Uni8 will be unveiled or when the South Koreans plan on unveiling it but we're sure we'll get more leaks, as we come closer to its eventual launch. Till then, tell us, how you like the LG Uni8 Windows Phone 8.1 smartphone?