Ever since Apple unveiled the iPhone 5S, the fingerprint sensor technology has been the rage. Well, a fingerprint sensor isn't limited to just acting as a key lock or app lock it seems. It might be helpful where its needed the most – in making mobile payments.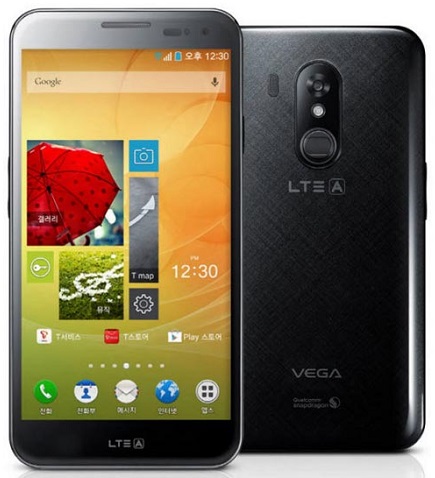 Pantech is another company on the scene making use of the fingerprint recognition technology. Its making nifty use of it too – the Pantech Vega LTE-A is equipped with fingerprint recognition and uses it to help you purchase your goods from your phone while fingerprint recognition protects your financial information. A  mobile payment provider called Danal has tapped into CrucialTec technology to create the BarTong app.
The app is currently available only in South Korea but is expanding base to markets like the US and China soon.
While currently fingerprint recognition on phones is just turning up, we are still pretty damn happy to see how it is all progressing.