We had earlier heard that Samsung would unleash their octa-core processor to power up all the eight cores simultaneously. Unfortunately, the company's flagship devices like the Galaxy S4 and the Note 3 may not get the feature.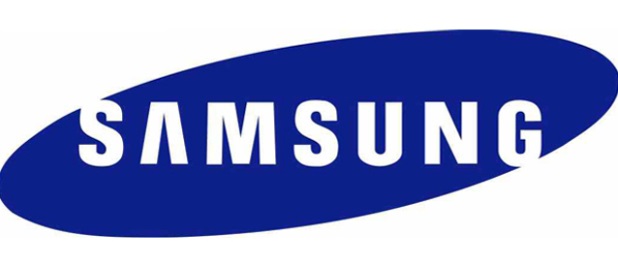 According to a chief technical expert from Samsung's Mobile Solutions department, even though Samsung is trying to get all the cores working simultaneously, it may not be possible to achieve the same with the Samsung Galaxy S4 and the Note 3. While Samsung would be releasing a software patch to get the quad-core Cortex-A15 set, and the frugal Cortex-A7 cores running simultaneously, the thermal envelope of the Exynos chips fitted in the current flagship devices isn't suited for it.
While getting all the eight cores of the octa core processor would improve performance tremendously, there could be issues with heat dissipation under pressure. However the company would be updating the future batches of the Exynos 5 Octa core processor with a new production methodology aimed to avoid overheating.