Amongst the many patent infringement legal battles going on around the world, one of them was being fought between Google owned Motorola and Microsoft in Germany and the country is a serious patent-wars destination currently.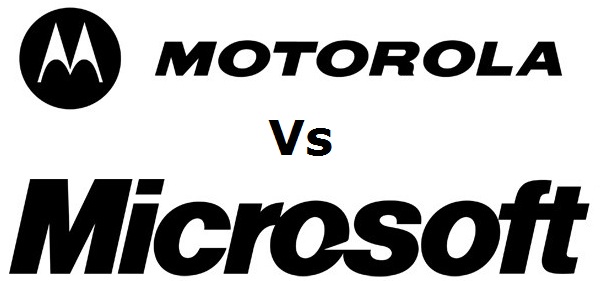 And now, a regional court in Mannheim, Germany has ruled that Motorola did not infringe on Microsoft's patent which enables applications to work on different handsets.

The patent in question allows application developers to avoid writing separate codes for each handset which results in saving time and development costs and the court has said that Motorola does not infringe on Microsoft's patent.
 
Previously Microsoft has won three patent cases against Motorola which resulted in a sales injunction against the Motorola Atrix, the Droid RAZR and the Droid RAZR Maxx in Germany.
 
But this win over Microsoft might be huge but will not affect any of the smartphones of Motorola as the technology in dispute is no longer available in the German market.
 
We are definitely happy to see Motorola win a patent case as it has been a long time since the company won one.