Rumour: Android 4.2 to bring in Project Roadrunner, Updated Google Now, Google Play & more
With the rumours of the next Nexus catching the pace, it is also being said that Google is prepping the Android 4.2 OS with some new features for the new Nexus

smartphones

.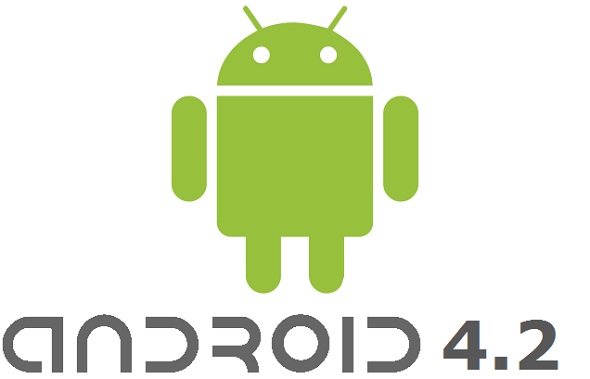 And rumours have already started flowing in suggesting what new features Google might bring in with the new OS. As the upgrade is not expected to be big enough to be called the Android 5, Google might settle for the Android 4.2 with probable name 'Key Lime Pie'.

The BIG rumoured features:

While on Android 4.1, the Project Butter made the OS smoother, responsive and

fluidic

, on the Android 4.2 Project Roadrunner is said to be worked up which is rumoured to be a

feature

to supercharge the battery or in other words, make the most of it.

We do know how the feature might work as the battery life and usage majorly depends on the screen of the device but if Google is indeed working on Project Roadrunner to improve the battery life, it would be the greatest thing to happen to Android

smartphones

.

Another major feature that the Android 4.2 is expected and rumoured to arrive with is the Customization Centre. We have already heard about this feature and it is a potentially huge feature.

If you not yet aware of the Customization Centre then, Google is planning to bring in a Customization Centre which will allow manufacturers and users to customize the look of their device (on the OS front) with Icon Packs, Background, Language packs and more.

Other smaller features that Google is rumoured to include in the Android 4.2 OS are improved Google Now which is expected to me more smarter than before and is expected to be able to answer questions like, "Where can I activate Bluetooth?" or "How can I tone down the brightness?" and etc.

Also Google is expected to update its Google Play and the Video Player with the new OS wherein the Video Player is said to be totally revamped and Google might provide new APIs for other video services to tie in.

We would also like to clarify that all the features mentioned above are rumoured and we cannot confirm anything until Google takes the centre stage and announces the OS officially which is expected to happen in end-October at AllThingD's Dive into Mobile conference.