Another day and we are back with another set of rumours related to the upcoming Nexus smartphone from Google allegedly built by LG and which might go on to be called the LG Optimus G Nexus.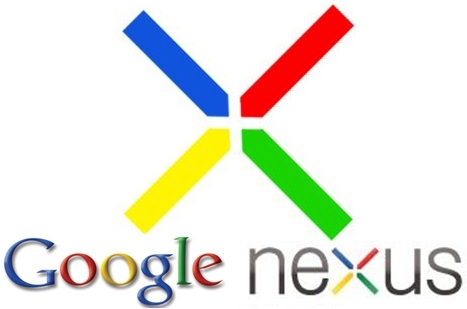 And in today's dose, we are hearing about the probable specifications of the next Nexus
smartphone
which might arrive with wireless charging if MoDaCo is to be believed.

Paul O'Brien of MoDaCo says that the next Nexus smartphone is indeed being built by LG and is based on the LG Optimus G but would not look similar to it but still have a remarkable resemblance.

Going by the things that are expected to be under the hood, the next Nexus looks to pack in:

1.5 GHz Quad-core Snapdragon S4 chip

2GB of RAM

True-HD IPS display with resolution of 1280 x 768 pixels

8 MP camera

8GB and 16GB of internal storage

NO

microSD

slot for memory expansion

Non-removable battery &

Wireless charging
The device is expected to land with a new version of Android 4.2, which we have also heard about earlier.

Also it is being said that LG and Google have still not decided upon the retail name of the device and things are being worked upon and we could see an official announcement about the next Nexus by end-October and the device going on sale by mid-November.