Rumour: Google planning changes to Nexus program, LG Optimus G Nexus coming in November
With each passing day, more rumours relating to the next Nexus smartphone and Android 4.2 OS are flowing in.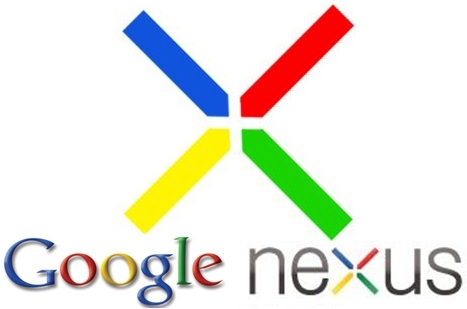 And the rumours that we are hearing that today suggest that Google is planning a 'huge' change to its Nexus program by which any handset manufacturer can produce and release a Nexus device if they adhere to the strict standard.
According to Android & Me, who also brought the previous rumour that the next Nexus smartphone will be out in the coming 30 days, today suggests that if any manufacturer want to qualify for building a nexus smartphone, then they must use stock Android and allocate 64 MB of secure memory for media streaming.

Now, with stock Android over the devices it will be hard to differentiate and to resolve this concern Google is rumoured to bring in a new 'Customization Centre' which will allow manufacturers to use and apply custom UI skins to their Nexus smartphones.

Also as we have heard multiple times earlier, LG is bound to bring out a Nexus smartphone and will instead use its Optimus G and name is the Optimus G Nexus or just Optimus Nexus. The Optimus G actually qualifies to be a Nexus smartphone as it does arrive with impressive specifications which you can catch hold of over here.

The LG Optimus G Nexus is said to arrive in November while the announcement over the supposed Nexus program is expected to be delivered by Andy Rubin at the AllThingsD: Dive into Mobile conference at the end of October.

But we cannot deny the fact that as Google is planning to bring in more device manufacturers the HTC DIx or the HTC Nexus 5 and also the Samsung Nexus 2 which was spotted in inventory might be on the way too.

As for the Android 4.2 which is again going to bring in some improvements over the Android 4.1 Jelly Bean will be a minor update. We could see a new version of Google Play, some new features of the Nexus program and even some preparation for the Android 5.0 upgrade scheduled for next year.

So what do you think of the multiple Nexus devices?