The month of October has already arrived and lately we have been hearing a lot about the next Nexus

smartphone

.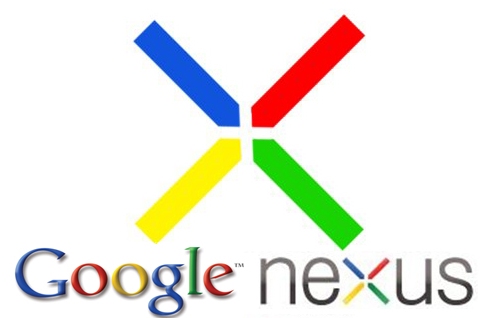 And today we are back with a new rumour which suggests that the next Nexus

smartphone

will be out within the next 30 days.
The source says that it has been hearing about the

smartphone

from reliable 'industry sources' but still suggests to take the news with a good amount of grain as nothing can be confirmed. 
Also according to the sources, the
smartphone
has already leaked but which one will be the one arriving as the final Nexus device is a big question, which has not been answered.
Interestingly since long ago, we have been hearing that this year Google might launch as many as 5 Nexus

smartphones

with different hardware partners and recently we have heard that HTC's unannounced 5 inch

phablet

'Dix' along with LG's Optimus G might be the next Nexus

smartphones

.
 
Also, recently multiple test images from Samsung GT-i9260 which is expected to be the successor of Galaxy Nexus GT-i9250 have also leaked over Picasa which also indicate that the next Nexus might be from Samsung too.
 
Also, it has been a ritual that Google launches its Nexus

smartphone

with a new version of Android OS on-board but as the Android 4.1 Jelly Bean, which was also an incremental update was announced recently, the next Nexus

smartphone(s)

might be arriving with Android 4.2 OS with some new feature and bug fixes.
 
If this rumour turns out to be true, then we might see Google take the centre stage soon and spill the beans officially.