Patent Wars: Samsung trying to block iPhone 4S sales in Japan and Australia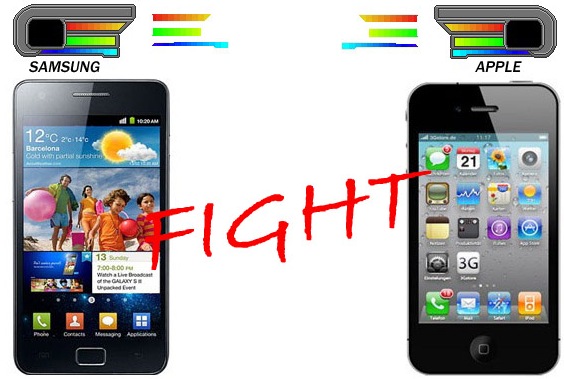 Here we go again; it's back to the patent infringing business as Samsung has filed preliminary injunction motions in the Tokyo District Court, Japan and in the New South Wales Registry, Australia asking the courts to stop the sale of Apple's iPhone 4S in both countries.
The injunction filed in Japan points out the infringements on one HSPA standard-related patent and three UI patents, which are violating Samsung's intellectual property. The preliminary injunction request in Australia cites three patent infringements related to wireless telecommunications standards including WCDMA and HSPA.
Samsung has also appealed the Australian court's decision which was given on October 13 to grant a preliminary injunction over the Galaxy Tab 10.1 and the company is also trying to file an injunction order to ban the sales of iPhone 4 and iPad 2 in Japan.
It seems like this cross-firing between the two companies is never going to stop and both the companies are just looking for patent infringements and other silly reasons just keep a pressure on each other.