PayPal payment option coming to Android Market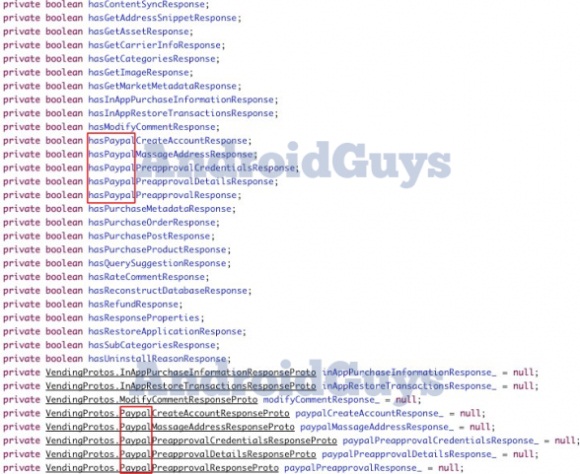 Yesterday we posted that a new update has started rolling for the Android Market taking it version 3.3.11. Well after an analysis of the .APK installation file, people at the AndroidGuys website have found various references of PayPal.
Now this can mean only one thing, Google is finally planning to bring PayPal to the Android Market. Oh, and we don't mean the app, but PayPal as a payment option when you are buying apps. It won't be much of a buzz in India as there aren't many PayPal users but other regions including the US and Europe should be benefitted in case Google does bring this new payment option.
Anybody got a PayPal account ?