Track those unwanted callers with the Mobile Number Tracker App for Android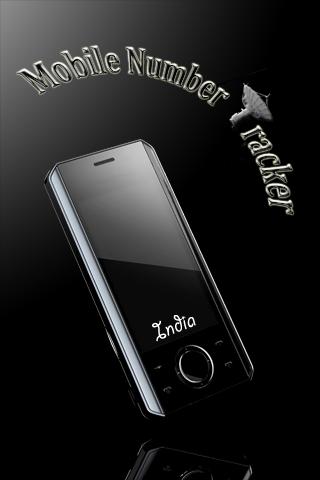 India is one of the biggest mobile phone using nations in the world and this leads to a number of crank calls and even unwanted phone calls. Pesky callers have become a nuisance and difficult to deal with. Well now there is an app that lets you track down the location of any mobile phone number in India.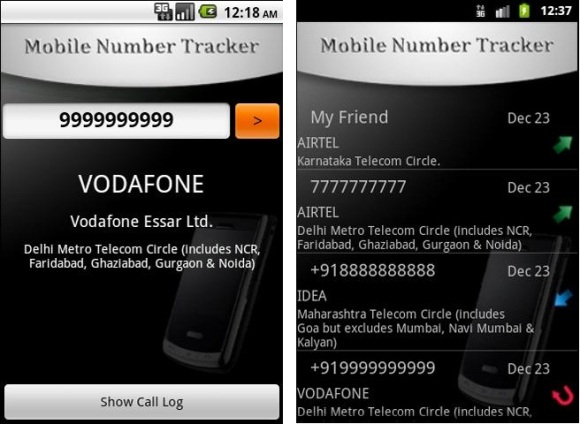 The Mobile Number Tracker app is available for the Android platform and is a very clever app. All you need to do is enter the mobile phone number in the app and it quickly gives you the telecom provider, and the telecom circle of the number you just put it. So the next time you get a pesky unwanted call, you know where it is coming from. The app can also directly open your call log giving you information about all the calls in log record.
The app is available free of cost on the Android Market which you can download from here.