Apple loses iPad design case in Spain against a small company NT-K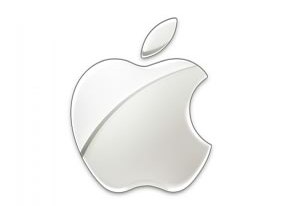 In an interesting turn of events, Apple has lost an 'iPad design copying' case in Spain which it had filed against a small company called NT-K. Back in November 2010 Apple had accused NT-K of "copying" the iPad and went straight for a customs ban against the company's Android based tablet which was seized by customs in Spain and the company was also temporarily listed on an EU-wide list of product pirates. Later on December 9, 2010, Apple also brought criminal charges on nt-k. Nt-k is also pursuing an antitrust complaint for abusive anticompetitive behaviour against Apple.
The design in dispute is the same by which Apple won two injunctions over Samsung in Germany (Samsung Tab 10.1 and Tab 7.7). In August 2011, NT-K lodged an antitrust complaint with the Spanish competition regulator, the Comisión Nacional de la Competencia (CNC), and alleged that Apple was abusively shutting out competition. With the criminal lawsuit proceedings and in the first, Apple's charges were dismissed by the judge as he didn't conclude that there was "sufficient justification" for a criminal case.
Now NT-K is suing Apple for compensation for all the monetary damages and profit losses. The small company is also asking compensation for moral damages caused by Apple. This case will indeed set an example for all companies and may be a learning lesson for Apple as well.