iPad 3 not to launch before Q3-2012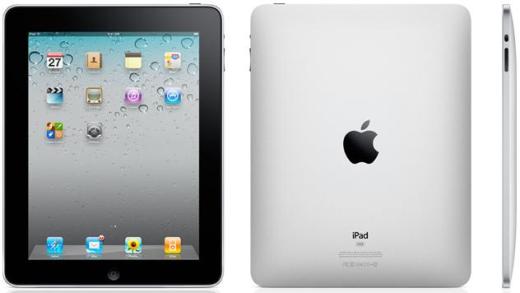 For all of you who are waiting for the iPad 3's launch here is a little sad news. If reports are to be believed, then the iPad 3 will not arrive in the market before Q3 of 2012. Apple might just launch an upgraded version of the iPad 2 just like it did to the iPhone 4 with iPhone 4S. This next-generation tablet will go into production very soon and is set to launch in March 2012. The upgraded iPad 2 will be thinner than iPad 2 and also offer longer battery life.
Apple is not in a hurry to go ahead with the iPad 3 because many retailers are telling that Apple iPad 2 remains the most popular tablet in the IT market at present and so this upgraded iPad 2 will be launched first. Due to the Lunar New Year holidays in China in January, Apple plans to start shipping the upgraded iPad 2 in small volumes in Q4-2011.