ST-Ericsson will be providing chipsets to Nokia for WP handsets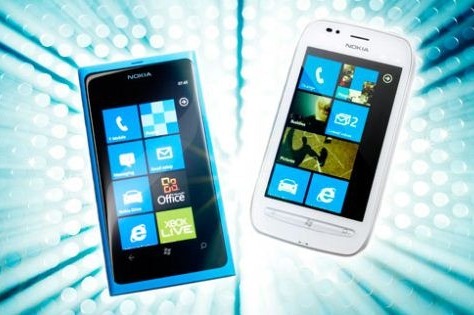 Qualcomm, till now, has been the sole supplier of chipsets for devices that run on Windows Phone OS, but now with Nokia developing all its future devices on WP, Qualcomm might soon have a competitor to face in the market. ST-Ericsson has won a deal to supply chipsets to Nokia for all its future Windows Phone devices. This will help Nokia in pricing its WP devices a little less than the existing market and also expand its reach in more regions.
Windows Phones have had limited success so far and Microsoft controlling only 2-3 % of the smartphone market. But we can expect to see fast growth for the platform as Nokia has picked it for all its future smartphones.