PayPal has been trying to create a mobile payment platform since long. While the company already has a running mobile payment service, it has added two new features which are aimed at making life convenient. 'Order ahead' and 'pay at the table' will help you order conveniently and quickly. PayPal's mobile service will currently work with around 2000 outlets in the UK.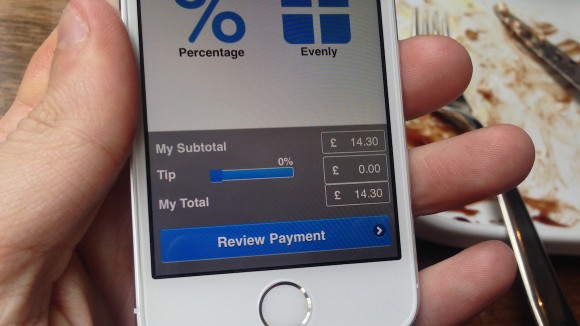 Pay at the table
Ever been out with friends when everyone is jutting their minds figuring out their share of the bill? This feature will easily let you split the bill between friends and add some tips too. Once the payment is confirmed you are free to go without waiting for your bill and change. You can also use a picture payment feature which will  store your picture with the outlet and verify your details while ordering.
Order Ahead
This feature works just like it sounds. Using this feature, you can set your order for a certain and pick your stuff up at that time, saving a lot of precious moments.
While this service works in the UK, PayPal is yet to tie up with outlets in India and offer it here.
Digital and mobile payments are truly picking up but they have a long way to go before they go mainstream and replace other modes of payment. PayPal has also tied up with Samsung to let you pay bills using the Samsung Galaxy S5's fingerprint scanner.