The Samsung Galaxy S5 was launched with a fingerprint scanner just as it was rumored to. But the home button the Galaxy S5 comes with a fingerprint scanner embedded inside that does much more than just unlocking the phone with your fingerprint. It will also let you unlock third-party apps on your smartphone.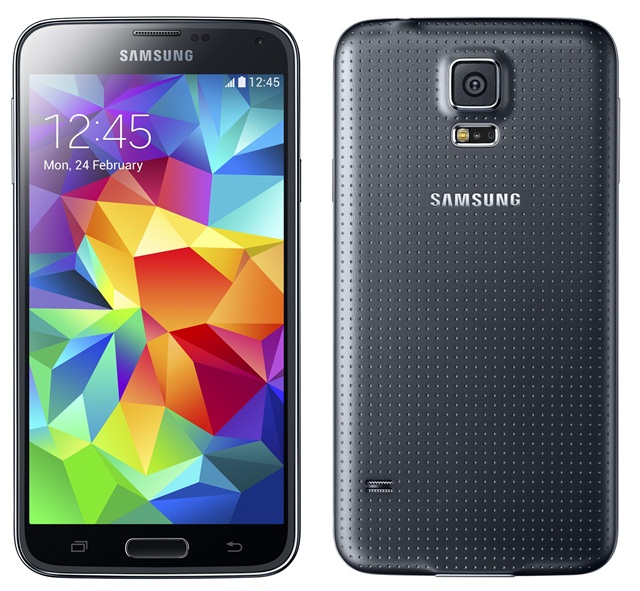 Samsung will use a Pass API, which was released in the Samsung Galaxy S5 developers's kit at the developers' conference at the MWC. Samsung already announced at the launch that the Galaxy S5 fingerprint scanner will work with PayPal for mobile payments.
Samsung Galaxy S5's fingerprint scanner, seems different than its biggest rival – the Apple iPhone 5S, which only lets you use it for Apple's own applications such as iBooks or iTunes.
There are varying opinions on the merit of both fingerprint scanners. While iPhone 5S's fingerprint scanner sounds more secure, the Galaxy S5's seems more usable.
Which one is better according to you?