Just some days ago, the Sony Xperia Z2 was launched at MWC. While the Sony Xperia Z2 offers a lot of new stuff such as 4K video recording, it is not a giant leap from the previous Sony flagship – the Sony Xperia Z1. It seems that the next Sony flagship, the Sony Xperia Z3, might be up for grabs soon, may be as soon as August this year.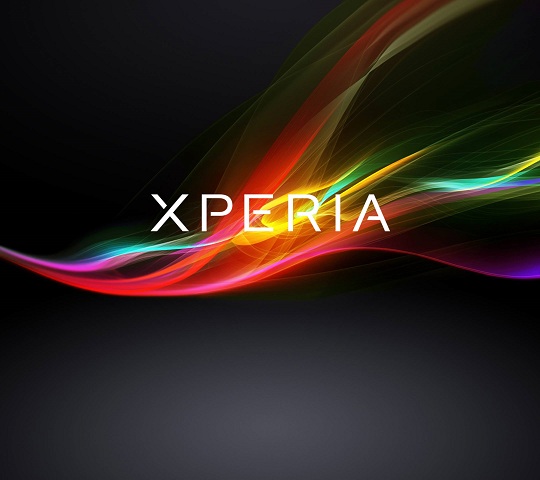 Sony Mobile's Creative Director Kurozumi Yoshiro, stated on Sony's blog that the Sony Xperia Z2 is the 'H1' flagship and Sony might not stick to same design which is has become a commonality with all products in the Xperia Z range.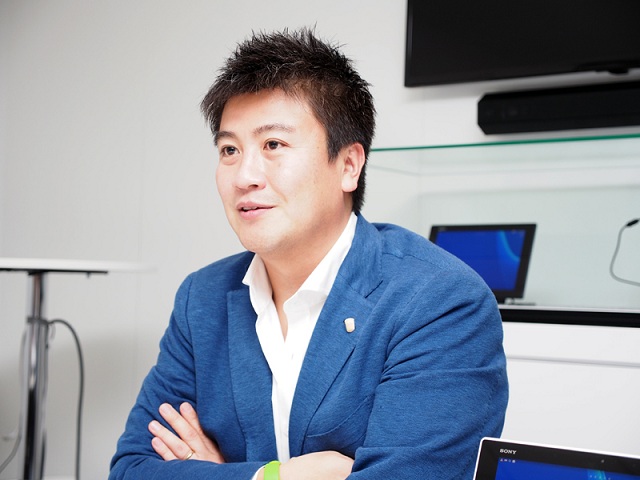 ""In order to maintain a flagship, you must update at this frequency," he added that, the e Xperia Z2 is the "flagship of the first half of 2014."
We think we will be excited to get our hands on the new Sony flagship whenever it releases. If it does in August though, it would be totally awesome.