Back in September last year, Paytm announced Paytm FASTag in a bid to make toll fee collection fast and hassle-free on highways. Well now, more than a year later, Paytm FASTag is being rolled out across the country by Paytm Payments Bank.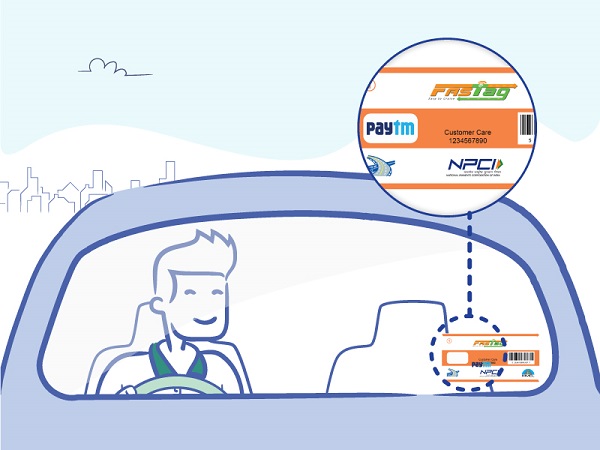 For those unaware, the Paytm FASTag is an actual, reusable tag that's based on RFID (Radio Frequency Identification) technology. The way it works is you simply place it on a vehicle's windscreen, and when you pass through a toll plaza on a highway, the toll amount is automatically deducted from your registered Paytm Payments Bank account that's linked to the FASTag.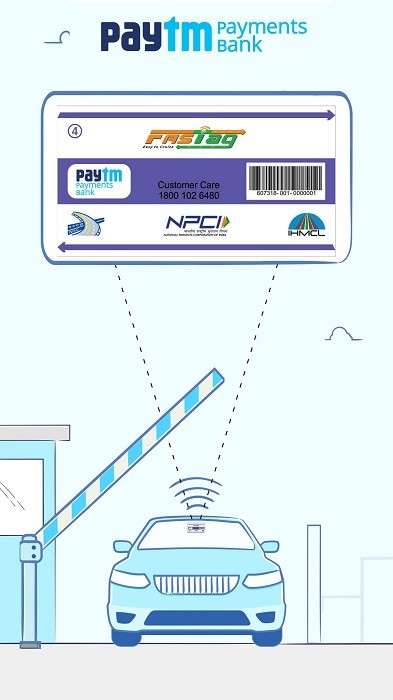 With FASTag, you don't have to stop at the cash counter at toll plazas and worry about paying the amount in exact change. This also helps reduce the commute time of the travelers on highways.
FASTag has been rolled out at 380 toll plazas across India covering 55,000 kms. This program is a part of the National Electronic Toll Collection (NETC) initiative rolled out by NPCI under the guidelines of NHAI & IHMCI, and, Paytm has said that they are currently working with manufacturers like Maruti, Hyundai, Tata, Mercedes, Renault, BMW, Volkswagen, Volvo and more to make Paytm FASTag available for customers purchasing new vehicles across India.
If you own a vehicle and often travel through highways, you can buy the FASTag from here or through the Paytm app. Paytm is also offering cashback of 7.5% to customers on every toll transaction.
"Cash payments at toll plazas result in precious man hours and fuel being unnecesarily spent, as attendants and motorists are left grappling with the hassles of dealing in exact change. The Paytm FASTag will facilitate non-stop movement of vehicles through toll plazas and bring the benefits of cashless payments to every toll in India. Besides offering convenience to commuters, this will also improve transparency and overall efficiency of the country's toll network." said Renu Satti, MD & CEO — Paytm Payments Bank.
You can know more about the price of FASTag for different vehicles here.