After launching the toll-free number for its non-internet based customers, Paytm has now added a new security feature to its Wallet.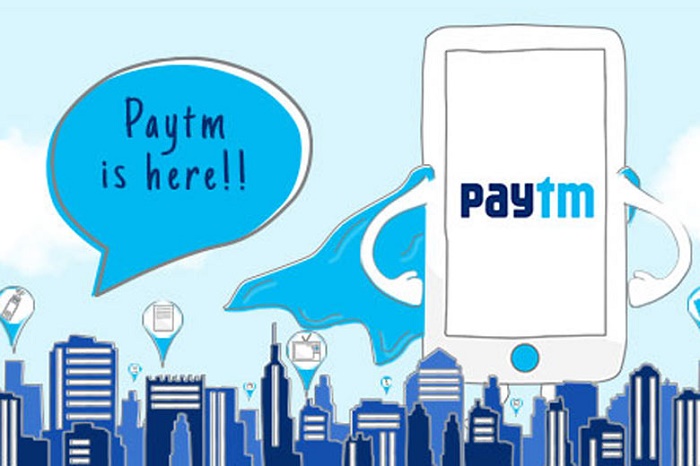 Paytm has announced the introduction of the App Password feature on its Android mobile app, which would allow users to set up a password on wallet transactions. Users can then set a secure Pin, Password, Pattern or Fingerprint to authenticate the transaction.
To implement the App Password feature on the Paytm app, users need to set a password for the phone. User can then click on add Security Feature and reconfirm the Phone's Pin/Password/Pattern/Fingerprint. After setting the password, users would be prompted to input your App password when clicking on clicking on "Pay" or "Passbook".
Speaking about the feature, Deepak Abbot, Snr. Vice President – Paytm, said, "The security of our customer's money is of utmost importance to us. The launch of the new App Password feature is yet another step in that direction as your Paytm Wallet is protected even if you lose or misplace your phone. This will not only offer greater peace of mind to our 164 million strong user-base, but also serve as a showcase of our unmatched commitment to our customers."