Have you ever thought to turn your old unused phone into a security camera for monitoring your home? It was a time when setting up home surveillance was a pain in the butt and you have to spend money on it. What if I told you that you can set a home surveillance for free without buying any types of equipment. Because smartphones make things easier for you, we have found something that you should really check out. There is a way you can set your old and unused smartphone as a surveillance camera for your home and monitor your living room or backyard or front yard.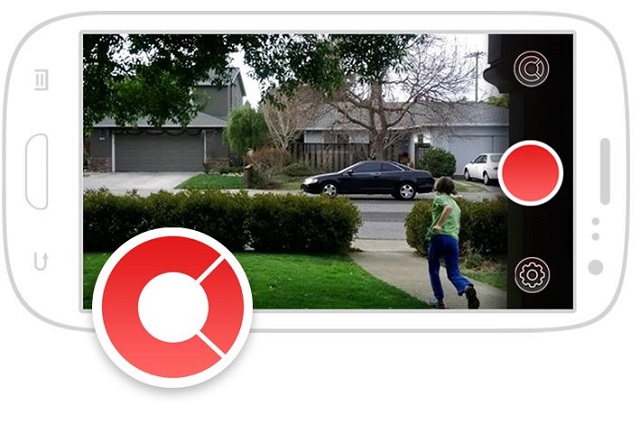 How to turn your phone into a security camera for surveillance
Download and install this app from below. Perch turns your Android smartphone into a live home monitoring service. What that means is, you can set a camera (preferably your smartphone's camera) in your home to monitor as a surveillance camera.
With Perch, you can keep an eye on your kids or any activity you don't want to miss out. Once you install the app follow the tutorial for setting things up. Don't fret, it won't take much time.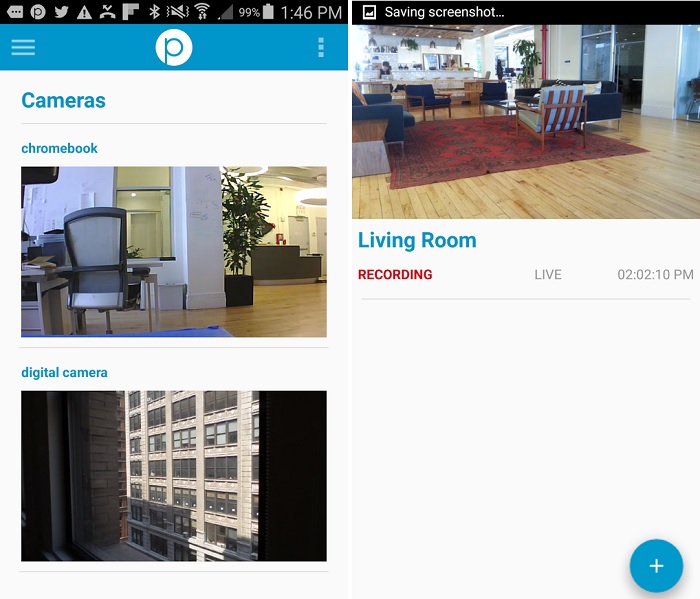 How to setup Perch – Simple Home Monitoring
Setting up Perch is easy. You must create an account to use Perch. It is necessary because with the same account you can access your camera from anywhere.
Step 1: Create an account on Perch with an email and a password.
If you have a desktop or a tablet PC, it will be easier for you gain access to the surveillance camera that you have set up. So, head to the app and sign up with email and password. be sure to remember them because you are going to use it again for accessing the camera.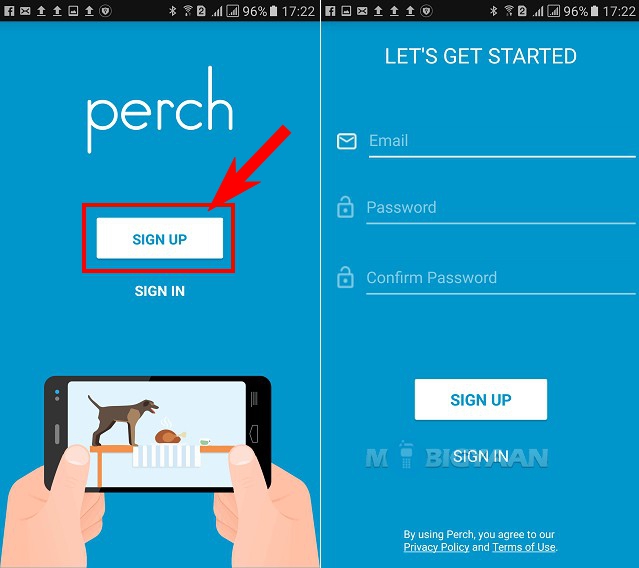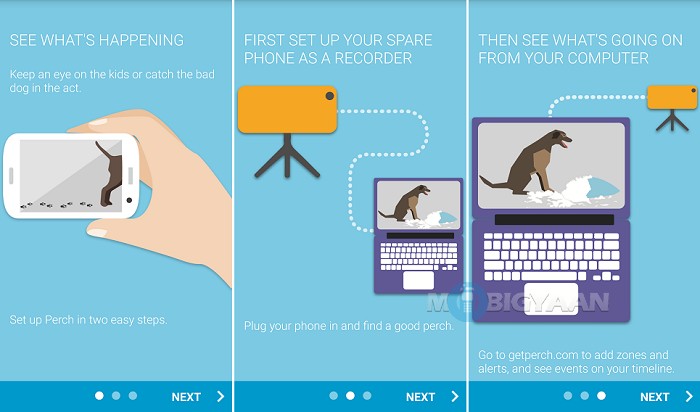 Step 2: Make sure that the phone you are setting up as a camera should be connected to Wi-Fi network and a power source. That means the phone must have an internet connectivity with Wi-Fi to access the camera and a battery charger for prolong usage.
Audio recording is optional and can be deselected if not necessary. You can change it anytime in the settings.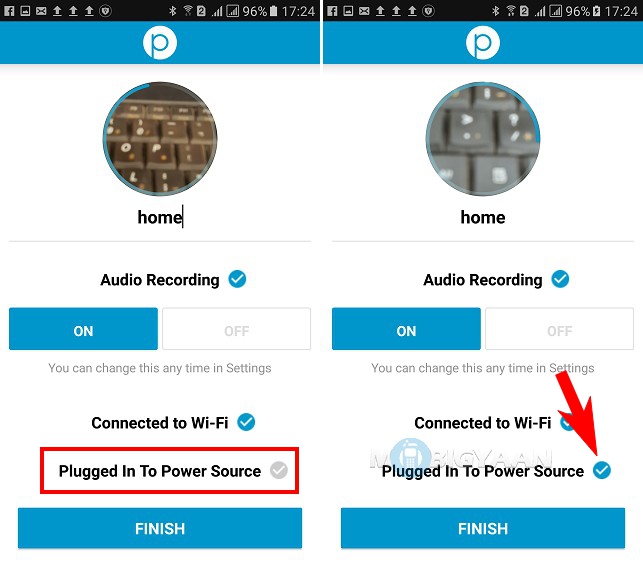 Step 3: You are all set. Now tap the home camera to open the camera and press play button below to start the recording.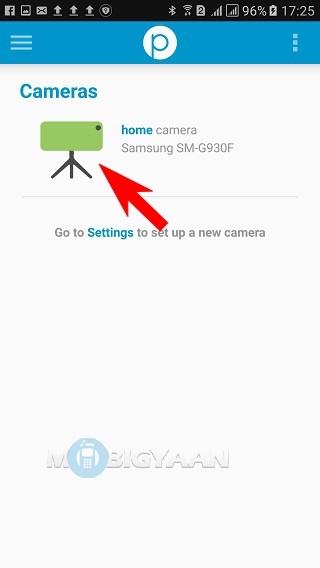 You have successfully setup Perch on your phone. Now you can view the camera on any device with Perch installed or using its web app from a browser.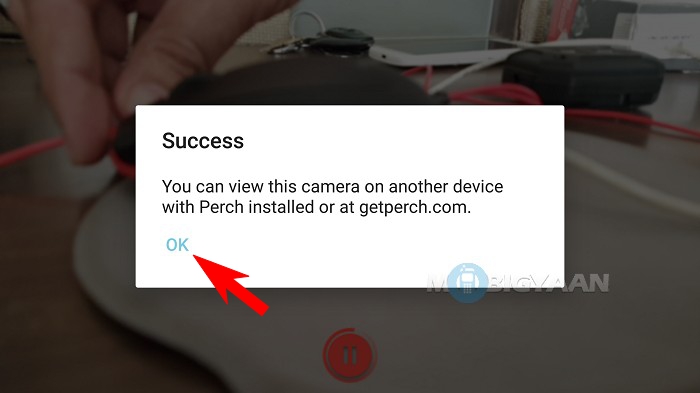 How to view surveillance camera on your computer
Now all you have to do is access the surveillance camera you have set up on your phone. Your desktop or tablet PC should also be connected to the internet.
Step 1: Visit getperch.com on the desktop or tablet browser and login with the same credentials that you used to access Perch on your phone.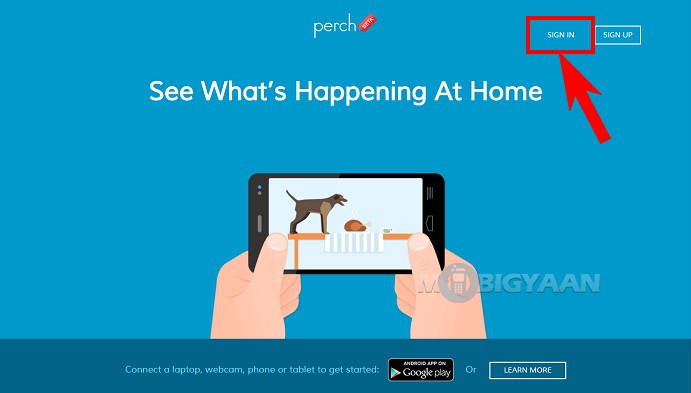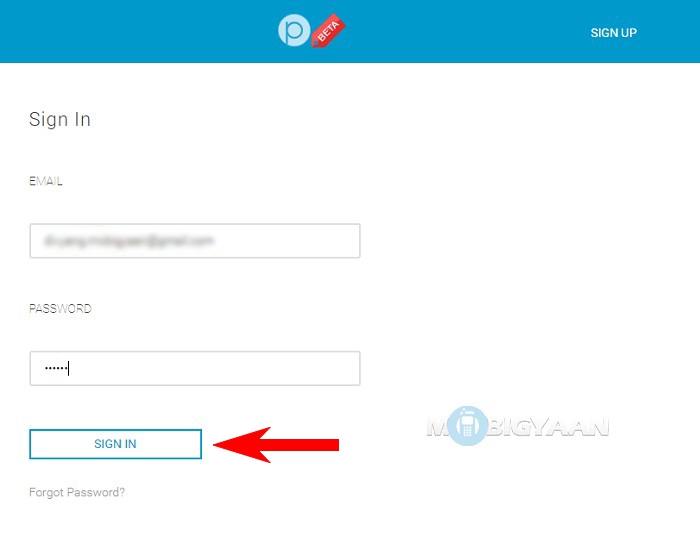 Now you can view the surveillance camera on your desktop PC or a tablet PC on the browser. The camera can also be accessed by other smartphones having Perch installed. You have to login to another smartphone having Perch app.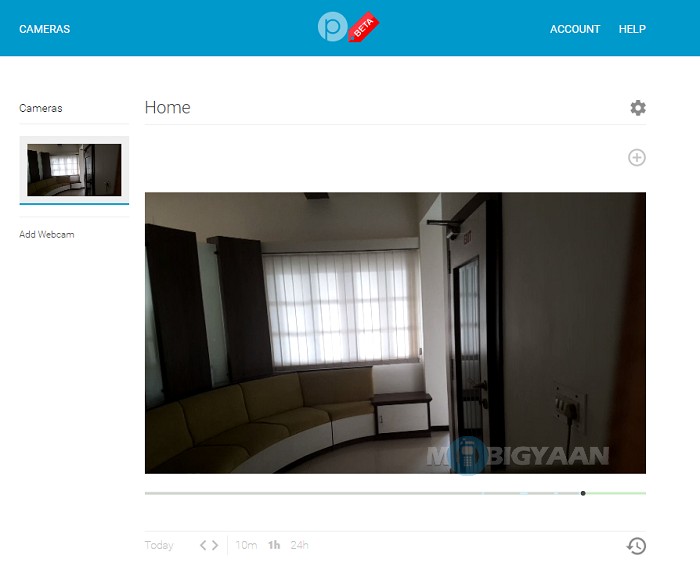 So, this is how you can turn your phone into a security camera. Now go watch how your cat messes up the kitchen or see what activities are happening in the room when you aren't at home.
There are many apps that can let you monitor your home with your smartphone camera. You can check them as well. If you think that any other app works better than the one I have used in this guide, I would be glad to know it.
Visit more tutorials on our How-To Guides.