For so long we had to be content with the casing and other individual parts of the affordable iPhone, now for the first time we have images of the fully assembled device.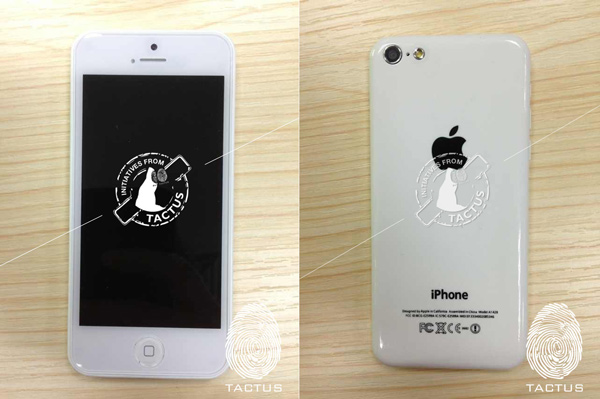 Images of the assembled Apple iPhone Lite aka the affordable iPhone have been leaked by the case manufacturer for the device. As seen in the earlier leaks, the device would mostly have a 4 inch display, however the device is 9 mm thick, about 1.5 mm thicker than the iPhone 5, and 120 mm wide.
The iPhone Lite, which is Apple's strategy to boost sales in emerging markets, would be priced on par with the Nokia Lumia 520, which did in fact manage to boost sales for Nokia. Also we can expect a wide range of customizable covers as per the number of leaks seen.