Warning
: strpos(): Empty needle in
/home/mobigyaa/public_html/wp-includes/media.php
on line
1613
It seems that before Android 4.3 – Jelly Bean OS pours in for most of our devices, Custom ROMs will make way to them. And when we talk about Custom ROMs, you just cannot skip around CyanogenMod, can you?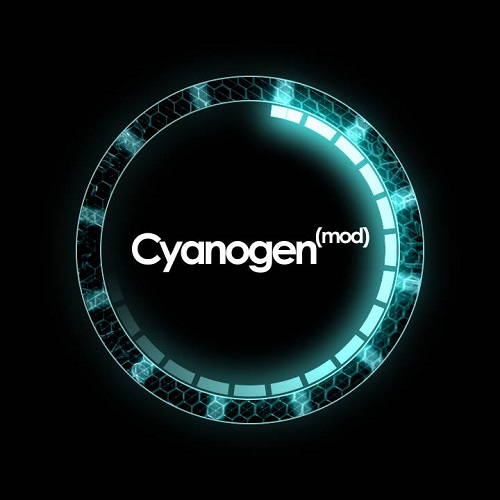 Yes, good news is pouring Android users, especially those who want great software on their phones without waiting for official updates to run their course. While Android 4.3 has only released for new devices such as Nexus 7 2, Samsung Galaxy S4 and HTC One Google Play editions, there is no word from Google on updates for other devices. Custom ROMs come in handy in this situation, especially if you have an old phone that might not even receive an update – CyanogenMod is not just the most popular Custom ROM out there, it is also the easiest one to install.
CyanogenMod indicated the arrival of CM 10.2 on its status on Google Plus.
4.3 Status Update #1

All AOSP repositories have been merged into our Github and branched to "cm-10.2".Do not build it yet. There are a multitude of build errors that we are working through. We will put up another status update when everything has settled down.

No ETA.

 
The Jelly Bean – Android 4.3 OS is loaded with features and most people just can't wait to get their hands on it. All the credit goes to the CyanogenMod team for churning out grea custom ROMs time and time again.
Custom ROMs bring with them a load of features and let you customize your device to every extent possible. They bring even those updates to the device which have yet not poured in for it. But, just take precautions in installing Custom ROMs as if the procedure is not correctly done, it could end up bricking your device.