Android 4.3 update for devices has finally starting pouring in! And guess which smartphone maker is the first recipient of these updates  – not Samsung, not HTC but Sony. Sony just announced that Android updates will start rolling out soon for all the devices in its Xperia Z range, in addition to the Xperia SL device.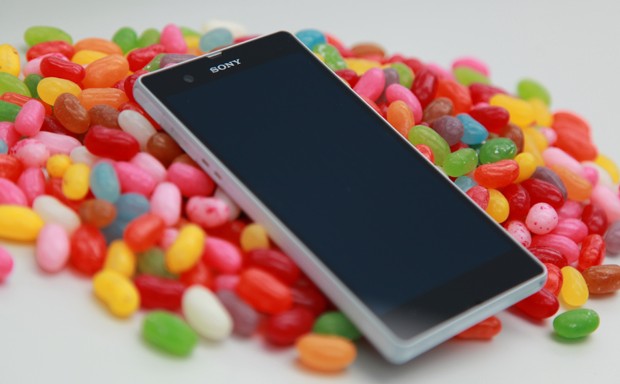 Sony announced this on his blog.
Yesterday you probably saw Google announce the next version of Jelly Bean (Android 4.3) – we're already getting stuck in and can confirm we'll make 4.3 available for: Xperia Z, Xperia ZL, Xperia ZR, Xperia Tablet Z, Xperia SP and Xperia Z Ultra…
We're also looking at uplifting some of our other devices running 4.1 direct to 4.3 – we'll share more info / deets / timings when we can, so be sure to follow @SonyMobileNews for all the latest.
 Sony has its hand full with updates at the moment. While some devices are yet to receive Android 4.2, it might pour in soon for the devices that need to be updated to Android 4.3 – such as Xperia Z, Xperia ZL, Xperia Z Tablet and Xperia ZR.
Sony has even updated a video on its YouTube channel of the Sony Xperia Z tablet running Android 4.3 – Jelly Bean OS. Sony is not just making claims actually delivering updates fast – developers have already started working on the Sony Xperia Z Tab Android 4.3 update.
Sony has actually been pretty humble while announcing the update – instead of boasting about having the first devices getting the update, it just admitted that updates haven't been 'as succinct or as timely as one may have expected' in the past, but the company has changed its workflow pattern to ensure that its developers get the first stab at Android updates as soon as possible.
The best part of the press release was this –
Essentially we've heard your frustrations and are constantly improving the way we do things.
Way to go Sony. Woot!Woot!