Now that HTC has officially launched the HTC One Mini, there is another device from the HTC One series that is remaining to be launched – the large sized HTC One Max. New reports however suggest that the device would be accompanied by another device for the launch.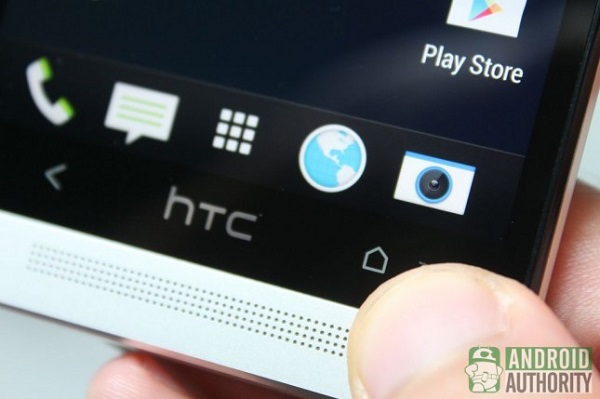 According to sources, the HTC One Max, which is set to compete with the Samsung Galaxy Note 3, is expected to launch around September. The device, though would have a 5.9 inch display, would maintain the HTC One design language. Also on tow is a 2.3 GHz quad core Snapdragon 800 processor and an UltraPixel camera. Above all, it would run the yet to be release Android version 4.3.
Now reports claim that alongside the HTC One Max, there would be another HTC handset called the HTC Zara which has never been mentioned before. While details of the HTC Zara are still not available, it is expected to feature a plastic body design like Samsung devices. Could HTC be hitting out directly at Samsung?