Motorola launches three new Droids – Droid Ultra, Droid Maxx and Droid Mini
While everyone is focussed on Motorola's upcoming Moto X smartphone, the company under the reign of Google launched three new devices in the Droid series exclusively with Verizon services.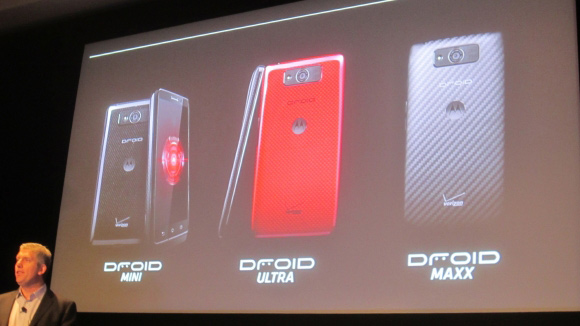 Motorola launched three new Android smartphones in its Droid range – the Droid Ultra, the Droid Maxx and the Droid Mini. All the three smartphones have a uniform design with a Kevlar body and have almost same hardware specs except for the battery. There are some new software enhancements like an Active Display that keeps notifications on the screen without turning everything on, Quick Capture to take fast pictures, Droid Zap to share photos with anyone within 300 feet with a two-finger gesture and the Droid Command centre for Miracast support.
All the three newly launched devices are powered by a 1.7 GHz dual core processor with the new Motorola X8 Mobile Computing System with 2 GB of RAM and 16 GB of internal storage. There is also a quad core GPU for graphics. All three devices have a 10 MP rear facing camera and a 2 MP front facing camera capable of full HD recording.
The Droid Ultra and the Droid Maxx have a 5 inch 720p display whereas the Droid Mini has a 4.3 inch 720p display. The Droid Maxx boasts of a long lasting battery of nearly 48 hours despite its thin design. The Droid Ultra is far thinner than the Droid Maxx while the Droid Mini has a smaller display than these two. The Droid Ultra is priced at $199, the Droid Maxx at $299 and the Droid Mini at just $99.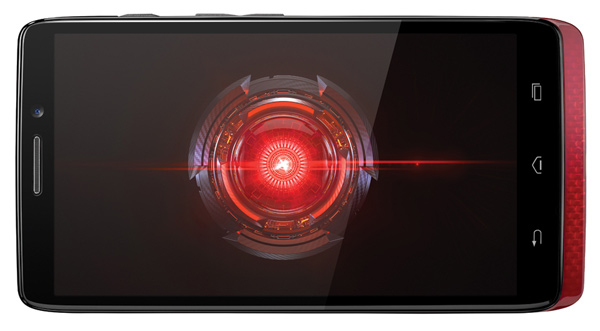 Specs of the Motorola Droid Ultra:
5 inch display
1280 x 720 pixels resolution
1.7 GHz dual core processor
Quad core GPU
2 GB RAM
16 GB internal memory
10 MP primary camera
2 MP front facing camera
Google Android v4.2 Jelly Bean
2130 mAh battery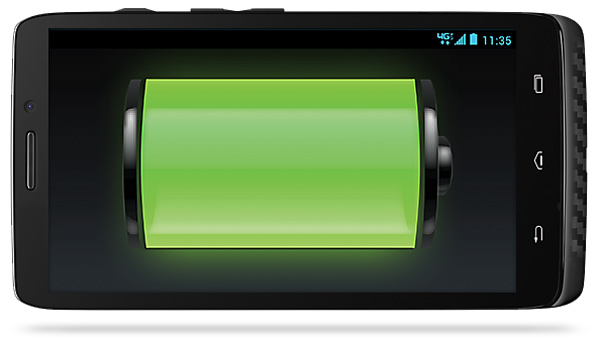 Specs of the Motorola Droid Maxx:
5 inch display
1280 x 720 pixels resolution
1.7 GHz dual core processor
Quad core GPU
2 GB RAM
16 GB internal memory
10 MP primary camera
2 MP front facing camera
Google Android v4.2 Jelly Bean
3500 mAh battery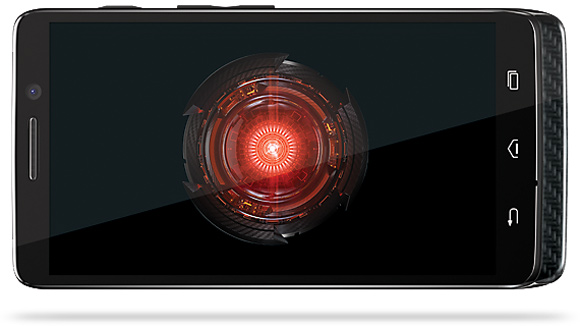 Specs of the Motorola Droid Mini:
4.3 inch display
1280 x 720 pixels resolution
1.7 GHz dual core processor
Quad core GPU
2 GB RAM
16 GB internal memory
10 MP primary camera
2 MP front facing camera
Google Android v4.2 Jelly Bean
2000 mAh battery