Prices for Xperia Play games are out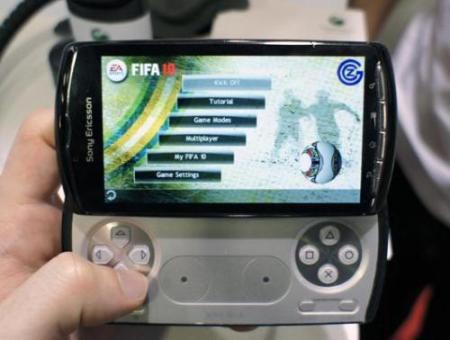 The mobile phone gaming revolution was taken to the next level by Nokia as they had launched N-Gage with spectacular 3D games. Now Sony Ericsson has stepped in to take it to a level further. The anticipation for the Xperia Play is rising, and now we have more news.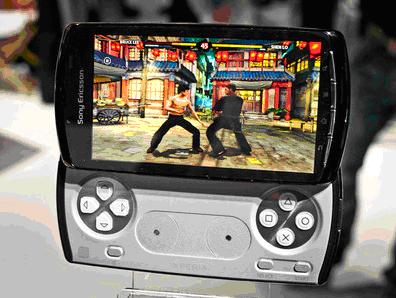 An interview with Sony Ericsson UK head of marketing David Hilton revealed that the games for the Xperia Play will cost around $2 (for lower-tier games) and up to $16 (for more complex games).  So we can expect some high class gaming for hardcore gamers as well as games for the casual gamer. With a huge buzz around the world, Sony Ericsson is surely making noise and hopefully they will deliver.
Source1, Image Credit 1, Image Credit 2