The Prisma app is making a lot of buzz lately, and, for a good reason. It's a photo editing app which transforms your photos into artwork. While, the app only supports photo editing as of now, it will soon be getting support for video editing as well in the coming weeks.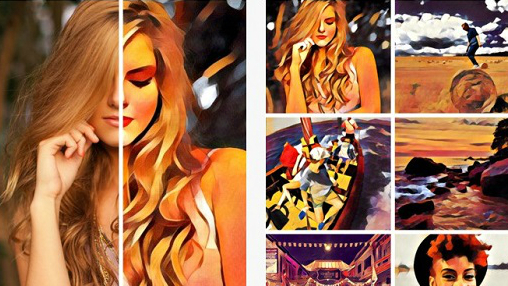 If you are already in love with this app but wonder how it works, let us tell you that this is achieved by some smart algorithms and Artificial Intelligence. If you have used this app, then by now you already know that it doesn't apply filters to your photos like other photo editing apps. Rather, it offloads all the processing on its server where each and every part of your photo is individually processed to turn it into a beautiful artwork.
However, the company has now decided to add video editing capability as well to the app. According to Alexey Moiseenkov, Co-Founder of Prisma, the company is working on a tool which applies similar artistic effects to short video clips. He also said that the technology is ready, but, they need to update their existing computing infrastructure to support video editing. This video editing feature is expected to roll out in the next several weeks.
It's good to know that the company is waiting it out for updating their infrastructure to support video editing, because, if you have used the app, you must be aware that the app often becomes slow. The reason for the app being slow is millions of Android and iPhone users processing images using the app.
So, how many images have you processed till now using this app? Oh, and do read our guide on how to remove Prisma watermark from your photos, just in case you don't like it and don't know how to get rid of it.