We just bumped into a couple of screenshots of what is claimed to be of the next big Nokia Symbian update, Carla.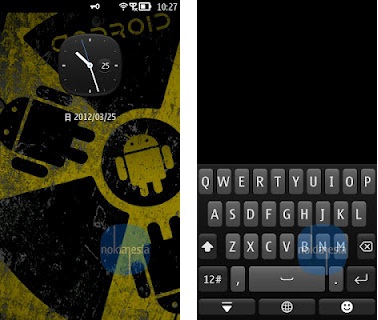 Not to be confused with FP2, this new update should bring some new visual changes as well as performance updates.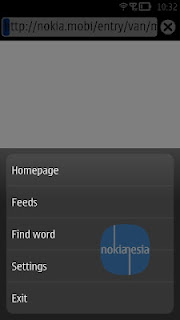 From the screenshots we can tell you that there is going to be a new qwerty-keyboard (Yay!), a new music player, new browser, some visual changes like toggle buttons, new lockscreen and of course new widgets.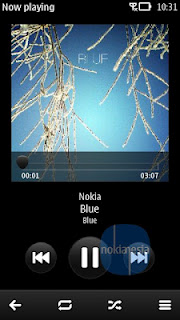 While these are leaked screenshots, the new update does look nice and if Nokia can polish it a little better, we are sure it's going to look great.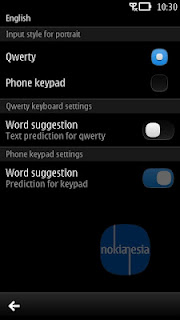 From the source, there's a change-log which says:
New on-screen qwerty keyboard (adopt from Windows Phone qwerty model)

New Lock screen without Unlock Button

New method (Swipe to unlock) to unlock the screen

New Version and New UI Music Player

New Interface for Option (Now with Blue button – Look alike on Meego Harmattan)

New Version Nokia Browser

Some UI Improvement on Nokia Browser