While we had heard that Nokia may be giving the Android platform a thought, we were pleasantly surprised to hear that the Normandy which is supposedly an upcoming Nokia device that was leaked recently, might in reality be an Android smartphone, the first one from Nokia.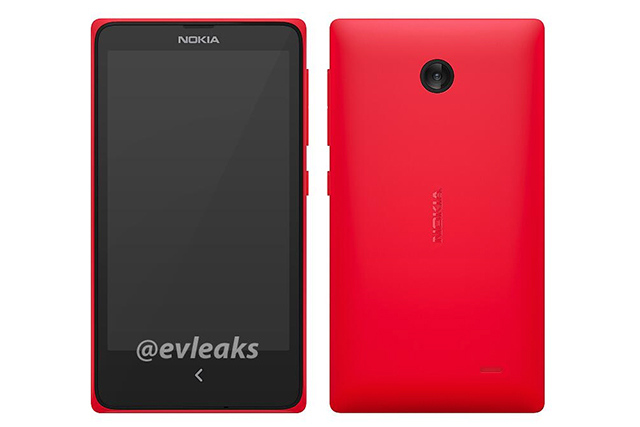 According to a sensational report, project Normandy is the codename for the Nokia's long rumoured Android device. Not just that, the source also believes that the smartphone is still "full steam ahead" despite the fact that the Microsoft takeover deal of Nokia's services is almost finalized. As per the source, being the first Android phone, the company hasn't given the hardware much thought.
As such the Android device from Nokia would probably be a low end version. Interestingly, the device would apparently use a forked version of Android and would not use the Google Play services. And if you are still not convinced, the device is supposedly set for launch in 2014. But given that the Microsoft-Nokia deal is almost closing in, it is hard to imagine how Nokia plans on continuing its ambitious Android Normandy project.