PureView, Lumia, Asha and other Nokia brand names now part of Microsoft Mobile
We recently came to know that Nokia's devices and services division will be known as Microsoft Mobile and since the Nokia name is being phased out, we have been thinking what will happen to the other Nokia brand names. Well, as expected, Microsoft has managed to gain rights of Nokia's various brand names like PureView, Lumia, Asha, Clearblack and others.
In case you have been living in the woods, PureView is the brand name used in all the camera champion devices from Nokia, Clearblack is the brand name for Nokia's display tech known for lower reflective displays, Asha is Nokia's feature phone brand and Lumia, as we all know is Nokia's Windows Phone line-up.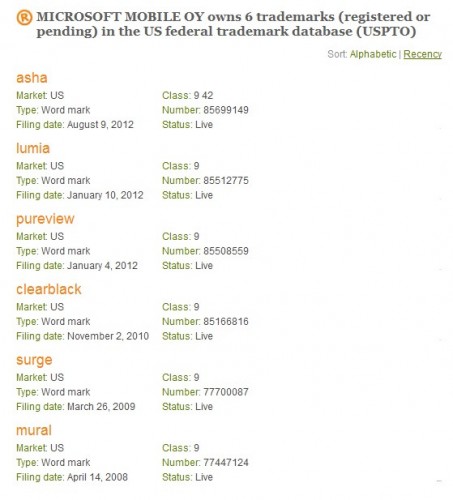 Microsoft hasn't revealed how they plan to use these names but we guess, things shouldn't change a lot. Presumably, Microsoft Mobile should continue using these brand names for their respective specialities. It is also good news for people hoping for the PureView branding on camera centric Lumias in the future.