MTNL Mumbai upgrades minimum speed to 2 Mbps for broadband plans
In a bid to provide excellent speeds to all its broadband customers, MTNL Mumbai has announced an increased speed limit for its broadband plans.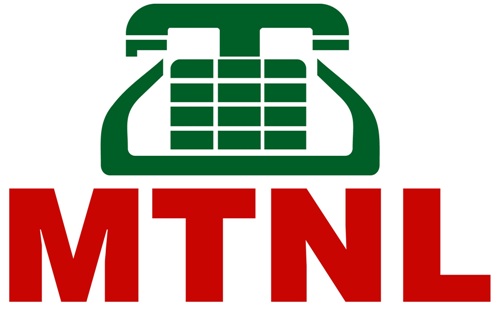 MTNL Mumbai has announced that it has redefined it broadband speed with the minimum speed pegged at 2 Mbps for all new broadband plans. This comes in lieu of the National Telecom Policy (NTP) 2012 that had stressed on the need to upgrade existing broadband speed of 256 Kbps to 512 Kbps and subsequently to 2 Mbps by 2015 and thereafter take it to at least 100 Mbps.
Recently MTNL had also taken the first step to upgrade the minimum speed to 1 Mbps and within a span of 6 months is now doubling it to Mbps.
Meanwhile, MTNL also has plans to make public Wi-Fi Zones covering popular places like Marine Drive, Colaba, and Juhu beach to offer high speed wireless internet services to visitors in the area.