Full Mobile Number Portability receives in-principle nod from Telecom Commission
After the positive reviews of the Mobile Number Portability service that was introduced, the Telecom Commission has now approved all India level MNP.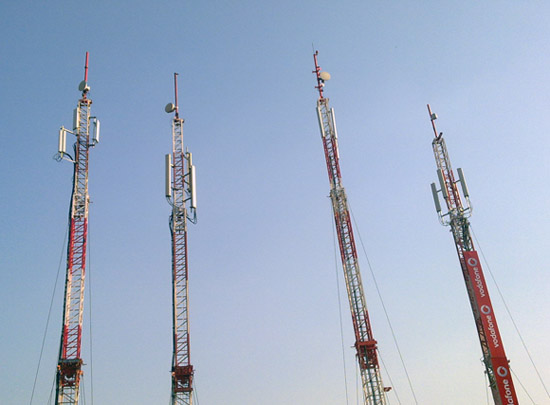 The Telecom Commission has given in-principle approval to full Mobile Number Portability which would enable the user to relocate to any part of India and change operators without having to change the number. This is part of the Telecom Departments One nation policy which aims at simplifying mobile telephony for the customers.
Currently the MNP service is limited to within the circle, thus allowing users to change between operators within the same circle. However for users outside the home circle, migrating to a different network circle would incur heavy roaming charges, thus forcing people to take an additional SIM card. With full portability in effect, users can simply migrate to a different operator and retain the existing number.
While the full MNP service has received the in-principle approval of the telecom commission, it still requires final approval before which the services can be implemented. This means that customers will have to wait for another few weeks at least before the service actually receives final approval.