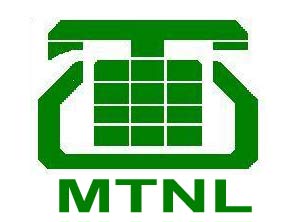 MTNL has launched a push-mail service for subscribers in Delhi circle in association with Bharatberry. The service will enable its subscribers to get advanced push-mail with over the air backup of their contacts, tasks, calendar and notes along with sync to their outlook through the servers hosted in India. Also a provision of over-the-air synchronisation of calendar and contacts for multiple mail accounts will also be provided.
The service will be supported by all range of handsets carrying Blackberry OS, Symbian, Android, Windows Mobile and J2ME, which will cover all major mobile handset like Nokia, Motorola, Samsung, LG, Blackberry, HTC etc. Since it supports multiple device platform, same account can be used or moved to any other mobile handset. In case of  loss or damage of handset the users
don't lose their emails sent from the device neither their contacts. All e-mails sent from the device  get stored in your original web account sent folder.
The push-mail service will be available for both 2G and 3G MTNL customers and both pre-paid and post-paid subscribers can access to all services including e-mails and Personal Information Manager (PIM) sync for Rs. 80 per month for the combo pack and the individual services will be available for Rs. 50 each per month.