Quad HD displays or 2K displays, as the world likes to call them are on the verge of becoming the new flagship standard in the industry but there are many people who think QHD displays are overkill. If you are one of those people then there's good news, the Huawei CEO is with you.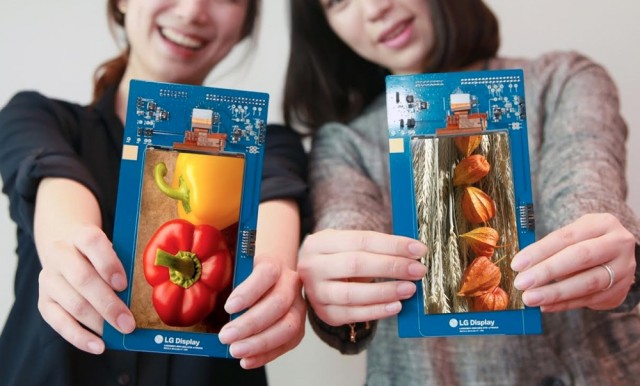 At the Ascend P7 launch, Huawei's CEO for consumer business said in an interview,  "I don't think we need QHD displays on mobiles. Your eyes totally cannot identify between full HD and 2K on a smartphone. You can't distinguish the difference, so it's totally nonsense, we can [put a QHD display on a smartphone], but it's very bad for power consumption and it doesn't offer anything in return. You eyes cannot see the difference, so why should we do that? I think it's a stupid thing."
While he might be right, we cannot be sure yet. We will wait to get hands on with the likes of the upcoming LG G3, Oppo Find 7 before we can pass any judgement. Sure, there won't be much difference between a Full HD display and a Quad HD display but we are in support of technology advancements and would like to know more about the positives. We'll have to find out if LG and Oppo have managed to maintain decent battery life. We should know soon as the LG G3 is set to be unveiled on May 27.