With speedy charging becoming an important requirement for smartphones, Qualcomm has now launched the Quick Charge 3.0 technology.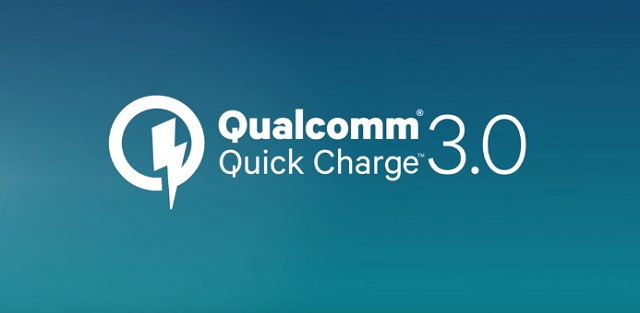 Qualcomm has announced the launch of the Quick Charge 3.0, which is the next-generation fast charging technology. The company claims that the technology would be four times faster than conventional charging and twice as fast as Quick Charge 1.0. Also it would be 38 percent more efficient than Quick Charge 2.0.
The Quick Charge 3.0 uses Intelligent Negotiation for Optimum Voltage (INOV), an algorithm which allows your portable device to determine what power level to request at any point in time, enabling optimum power transfer while maximizing efficiency. The technology can be implemented with USB Type-A, USB micro, USB Type-C or proprietary connectors.