With the national roaming getting increasingly cheaper, Vodafone has now launched the All in One Roaming pack ahead of the festive season.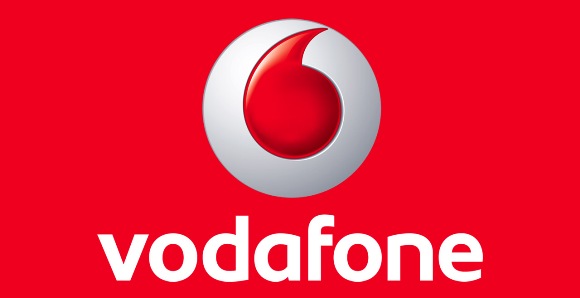 Vodafone India has announced the launch of the All in One Roaming pack for the Vodafone pre-paid customers in Delhi & NCR circle. The pack would incorporate local talk time, STD, incoming and outgoing roaming minutes in a single recharge, thus making it even easier to access the services. The pack is targeted towards the customers planning on travelling outside during the festive period.
The Vodafone All in One Roaming pack starts at Rs. 66 which offers 95 minutes. There is also the Rs. 156 and Rs. 196 plans which offer 230 and 300 minutes respectively. All the plans have a 28 day validity and can be availed on e-Topup. The company also launched increased validity plans of Rs. 43 with 55 minutes for 60 days. Rs. 93 for 120 minutes and Rs. 202 for 260 minutes for 90 days.
Speaking about the new plans, Apoorva Mehrotra, Business Head – Delhi, Vodafone India, said, "At Vodafone, the customer is at the centre of all that we do and it is an ongoing endeavour to come up with innovative and value added products and services relevant to his/her needs. Vodafone's internal analysis reveals that on an average 30 percent of pre-paid subscribers from Delhi & NCR tend to be on roaming during the festive season beginning in September till December. We found an existing need for these customers to have a pocket friendly pack that enables them to stay connected with their world even while they are travelling or out of station for an extended period of time. Vodafone 'All in One' Roaming Pack and 'Extended Validity' have been designed precisely to bridge that need. So before proceeding on your holiday, remember to purchase Vodafone 'All in One' Roaming Pack and 'Extended Validity' to enjoy long, worry free conversations, regardless of location."