Qualcomm reveals details about its Snapdragon S4 processor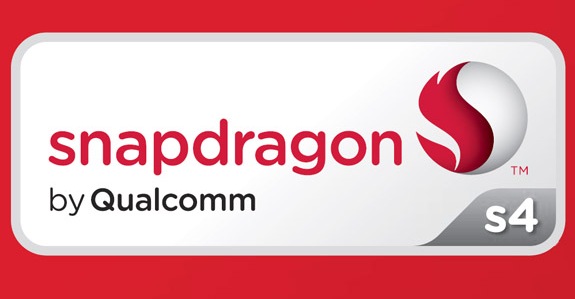 Qualcomm, the company behind Snapdragon processors had revealed its S4 tier of processor in August and now it has made its features official. The S4 is being built on the new 28nm technology which is said to provide 60% higher boost in performance and with this the SoC will be able to work between 1.5 GHz to 2.5 GHz. This will enable the S4 to consume lesser battery compared to its predecessors and also be able to support frequencies of 700 to 2600 MHz worldwide. Also Data speeds that will be supported include GSM/GPRS/EDGE, EV-DO Rev.B, TD-SCDMA, 3G and LTE (Long Term Evolution).
So it seems the S4 SoC will turn out to be a major game changer and will enable in bringing out more powerful and advanced mobile devices
.