Qualcomm Toq smartwatch to be released on December 2 for $349.99
There already has been news about the smart watch Toq from processor manufacturer Qualcomm. The company has now officially announced the release date and pricing.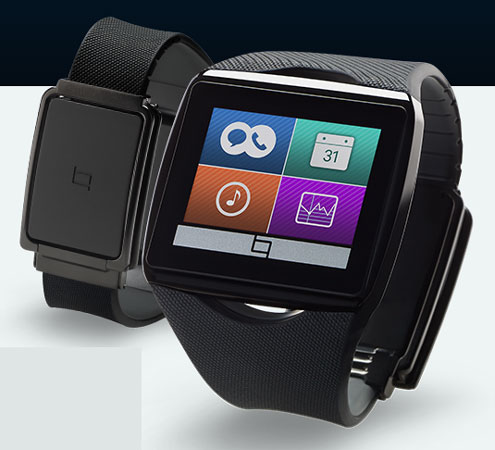 Qualcomm has announced that its smart watch Toq would be released in the market on December 2, which is coincidentally the Cyber Monday. The smart watch, which boasts of compatibility with any Android smartphone, is priced at $349.99, which is surprisingly higher than even the pricing of the Samsung Galaxy Gear smart watch.
Then Qualcomm Toq smart watch has a 1.55 inch Mirasol display, which despite being always on provides multiple days of battery life. The smart watch supports any Android smartphone running version 4.0.3 and above. The watch also comes support for wireless charging and Bluetooth stereo headset.
Speaking about the Qualcomm Toq smart watch, Dr. Paul E. Jacobs, chairman and chief executive officer of Qualcomm said, "The Toq smart watch showcases key Qualcomm innovations, such as Mirasol always on low power display, AllJoyn interactions and WiPower LE wireless charging, that will define the emerging wearable category. Like a traditional watch, Toq displays information at a glance with no on/off switch. And paired with a smartphone to receive notifications and content, it allows the watch to seamlessly merge our physical and digital lives.  Leveraging these and other industry-leading technologies, we and our partners will enable new product opportunities and consumer experiences."