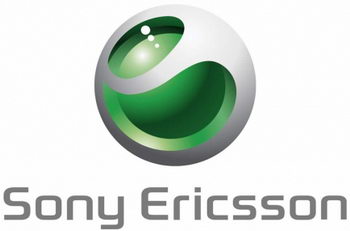 It is raining smartphones these days and this time, it's from SE. Sony Ericsson, who already have an impressive lineup of Xperia devices in the market (Play, Neo, Arc) have announced three new phones at Communicasia show in Singapore. While txt and Active are targeted at specific type of users, Ray is more generic. All these devices will come with Gingerbread (2.3) version of android and will be released in Q3 2011.
Xperia Active: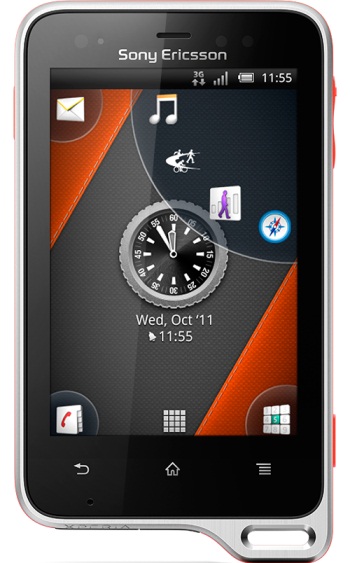 Active is dustproof and water resistant smartphone with sports applications and life apps like heartbeat monitoring pre-installed . Thanks to GPS, barometer and compass, this phone lets users set their training routes or track their route. All this data collected can be shared on facebook using "Facebook inside Xperia" and day to day performance can be monitored using iMapMyFitness application.
This phone is powered by a 1GHz processor, has 3" 320 x 480 pixel 16M color reality display, a 5mp camera that can do 720p recording, 320MB user memory, 1200mAh battery that gives 4 hrs 53 min rated talktime on 2G.
Fredrik Månsson, Global Product Marketing Manager, Sony Ericsson said: "Xperia active is the ultimate smartphone for an active life. Not only is it packed with all the features and applications consumers need for a worry free mobile life, it also comes with a set of accessories that make it fun and easy for them to take it everywhere, whatever their daily plans are."
Maria Sharapova, a three time grand slam winning tennis player added: "I love this smartphone because it perfectly fits both my professional and personal needs.  It keeps me in touch with my friends as I travel the world on the pro tour and tracks my fitness both on and off the court."
Sony Ericsson txt: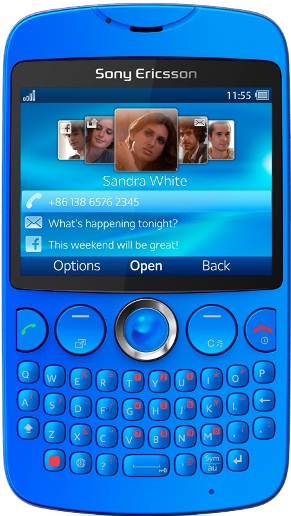 As the name says, txt is qwerty device targeted at business users and text addicts. Dedicated SMS hot-key lets users to access SMS application in one click and 'friends' applications lets users to access Facebook and twitter updates from their friends. hardware wise, the phone seems to be a midrange contender, with 2.6" 256k color TFT with 240 x 320 resolution (non-touch), has 100MB free user memory, 3.2 mp camera and weights just 95 gms. The battery is 1000 mAh with a rated talk time of just 3hrs and 12 minutes on GSM.
Xperia Ray: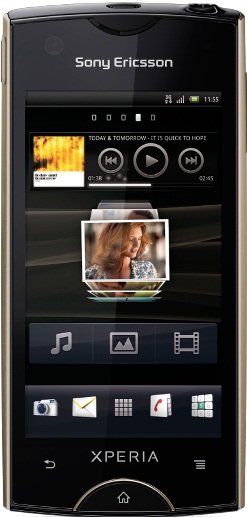 Aluminium frame and a gorgeous 3.3" 854 x 480 pixel Reality Display with Mobile BRAVIA® Engine makes this device truly beautiful. An  8.1mp camera with Exmor R™ sensor, 1GHz processor, 300MB user memory, rated talk time of 6hrs 50 mins (1500 mAh battery), this phone, if priced around 16k-17k, can blow away the competition. In our opinion, this device can kill Xperia Neo which has been facing production issues (after the Japan quake and tsunami). The best part is that this phone is just 9.4mm thick and weighs just 100 gms.